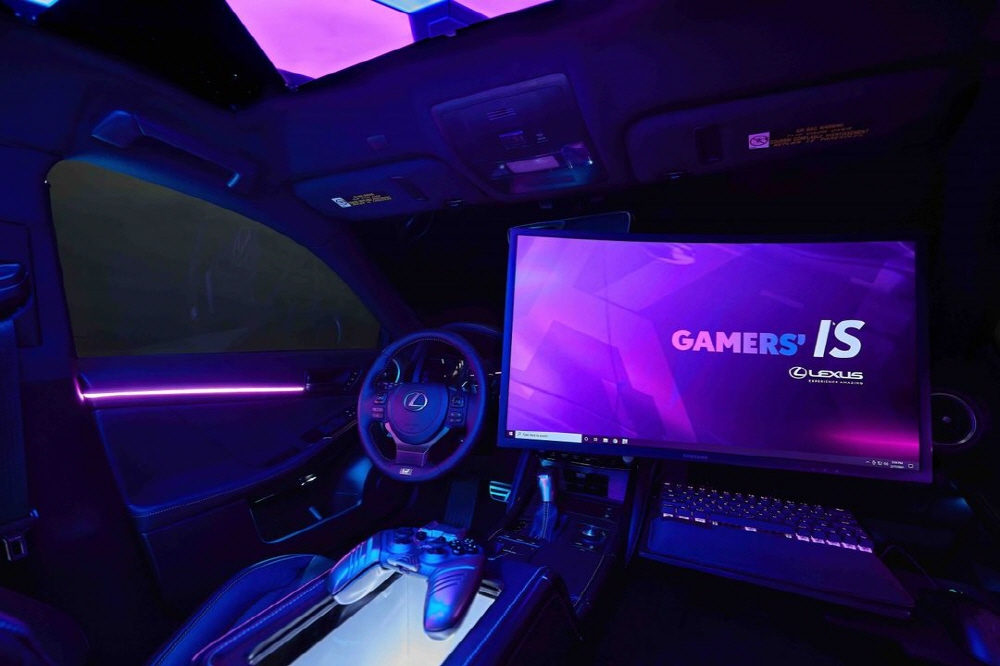 Gamers'IS is a gamer concept car introduced by Lexus. Based on the IS 350 F Sport vehicle, the exterior and user-defined controllers were selected by voting through the PUPG live video targeting more than 554,000 Twitch viewers.
The exterior is covered with plastic wrap, and 48% of the viewers chose a call-of-duty style FPS design. The interior was decorated with raindrops and RGB lighting on the ceiling. The rear seat also has a display, and the programmed image is projected on the rear glass. In addition, a custom gaming PC equipped with MSI Gaming GeForce and AMD CPU was placed in the trunk, and a fog machine and an RGB laser to irradiate fog were also installed. It has built-in tactile feedback in the passenger seat, and has an HD monitor, a retractable keyboard and mouse, and a 3D-printed controller.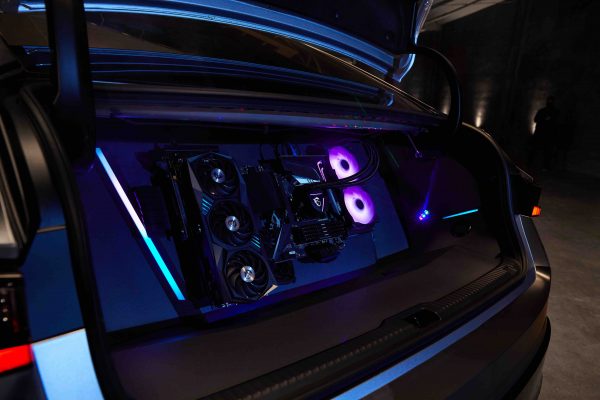 Interestingly, the central console has a cooler for six drinks. 61% of viewers said that this feature was added because they prefer coffee-based beverages as game fuel. It may be a little surprising that it is not an energy drink.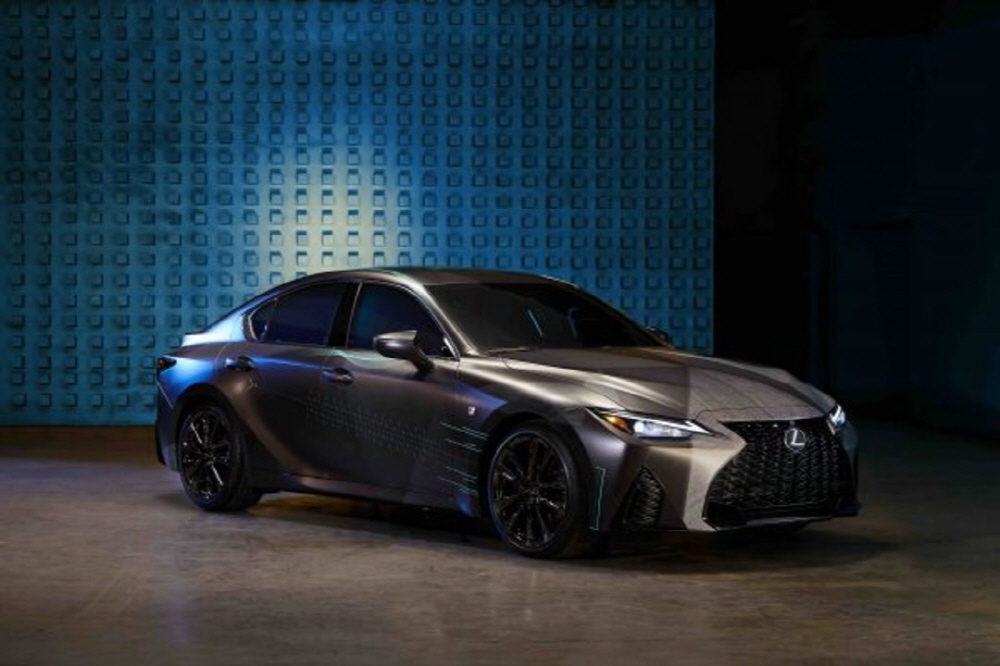 It is said that it took five months to complete the concept car vehicle. It is said that 20 experts including designers, 3D modelers, metal processing companies, interior contractors, and PC engineers participated. Related information can be found here.