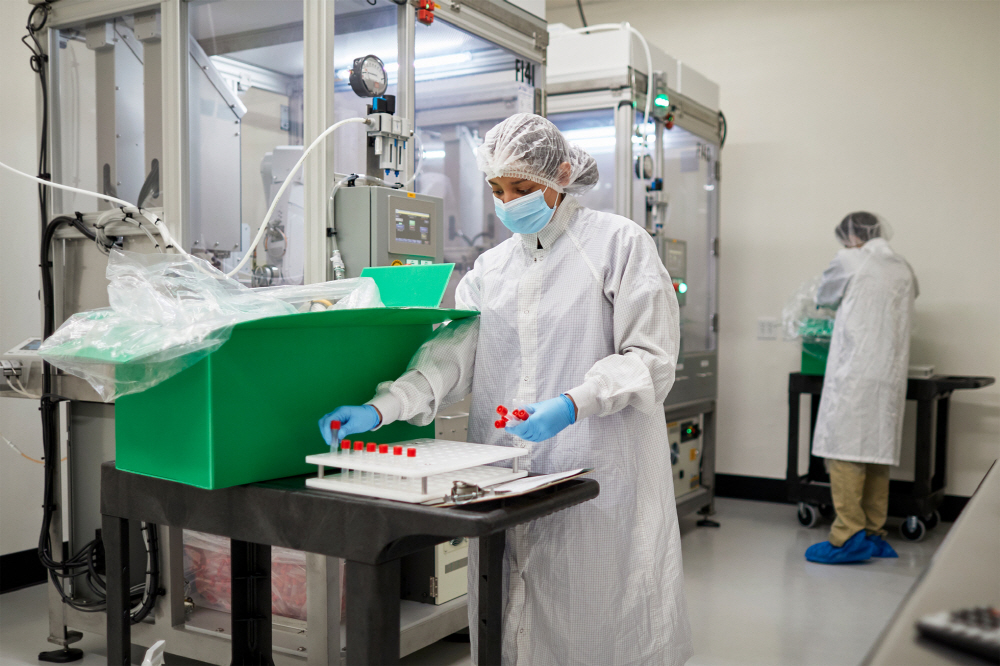 As a result of donating $10 million to COPAN Diagnostics through the Advanced Manufacturing Fund, a fund that its company has created to support high-tech manufacturing companies in the United States, more than 15 million Corona 19 specimen collection kits have been distributed nationwide. It was announced that it was released.
Copan is an infection diagnosis company that has developed specimen collection kits. Apple support was announced in May 2020. In addition to Copan, Apple said it has created an innovation process at 12 U.S. companies and developed new machines at its Copan Southern California facility, increasing production of inspection kits by nearly 4,000% since April 2020.
Jeff Williams, Apple COO, said he is proud to support companies like Copan, saying that its funding has played an important role in the fight against COVID-19, supporting healthcare workers and communities across the country.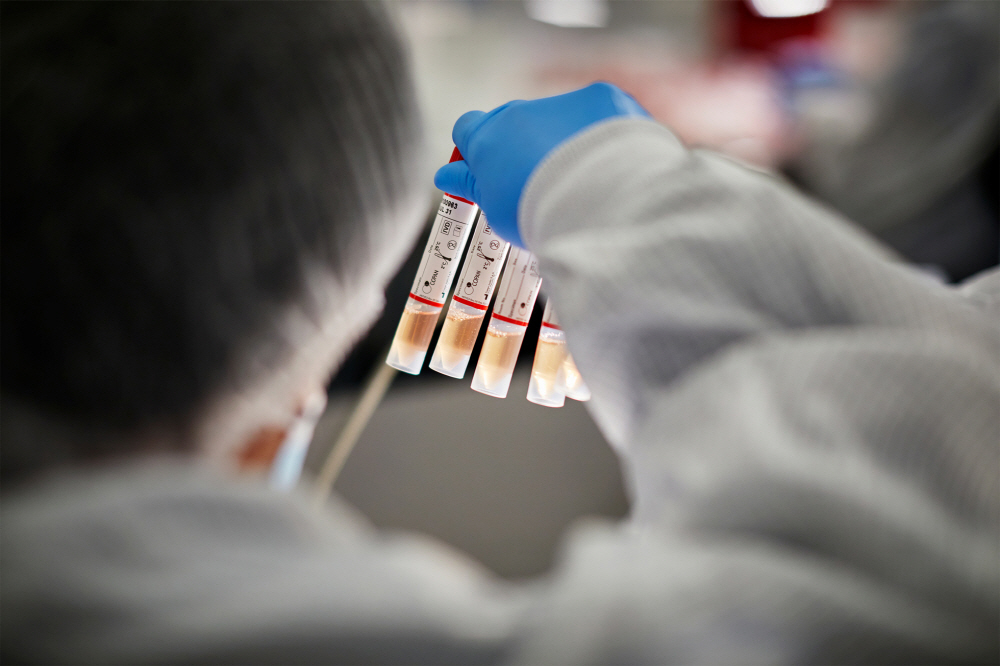 Of course, in addition to Apple, the popular racing company NASCAR produced protective equipment for transporting patients with face shields, and automakers such as Tesla, GM, and Ford also took over the development and production of ventilators.
Apple says its funding is designed to foster and support innovative production and high-tech work, and emphasizes that Apple has invested more than $1.3 billion in funding so far and is helping to hire 450,000 suppliers in 50 states. Originally, the fund was founded in 2017 following former President Trump's appeal to the United States to return manufacturing jobs. Related information can be found here.