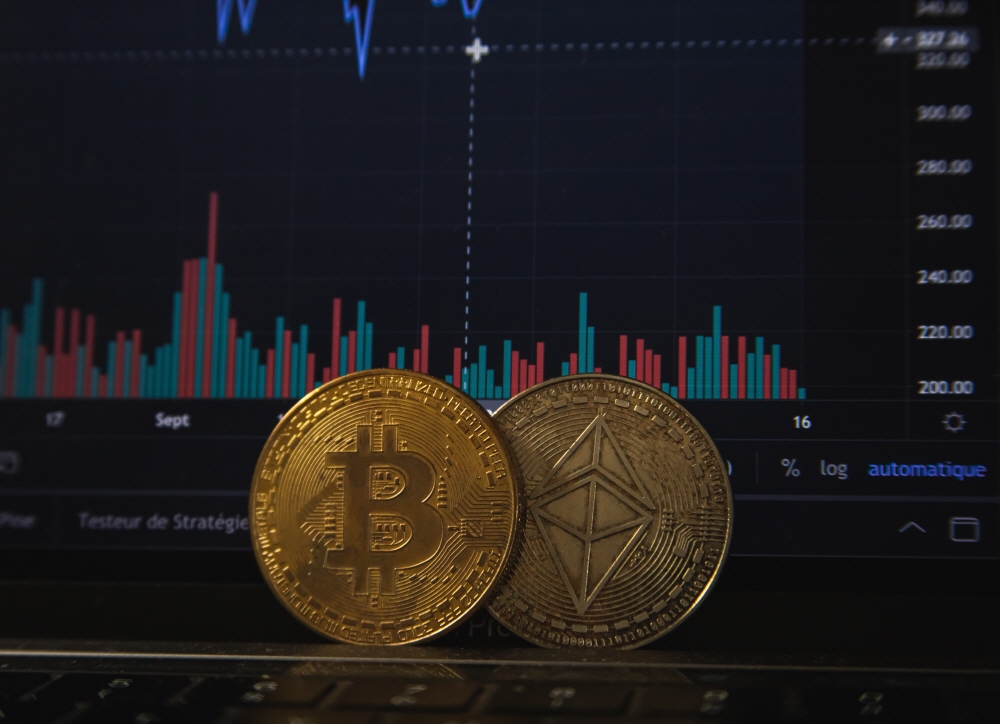 On February 23, 2021, Square, a mobile payments company founded by Twitter CEO Jack Doh, released a report for the fourth quarter of 2020. According to this, it was found that it had bought $170 million worth of Bitcoin.
It was announced on February 23 that it had purchased 3,318 BTC worth $ 170 million at an average price of $ 51,236. The company has previously purchased 4,709 BTC for $50 million. With this additional purchase, Square said that as of December 31, 2020, 5% of its liquid assets became bitcoin.
Square said in its settlement report that this investment is part of its continued commitment to Bitcoin and will continue to review its investment in Bitcoin while looking at balance with other investments in the future. He showed an attitude to actively invest in Bitcoin.
Bitcoin, which has the largest market capitalization among crypto assets, has risen in price recently, surpassing $20,000 for the first time in December 2020, and rising to the $50,000 range in February 2021, just two months later. With the surge in bitcoin, large corporations are investing in bitcoin one after another. Electric vehicle company Tesla announced its purchase of bitcoin on February 8th and announced a policy to allow the purchase of its products through bitcoin. Mastercard, a credit card company, also did not disclose specific crypto assets on February 17, but announced plans to support crypto assets in 2021.
The first time Square announced that it had made a massive investment in Bitcoin was in October 2020, when 1 BTC was $10,000. However, as of February 23, 2021, the price was less than $50,000, a little lower than the all-time high of $58,000. Related information can be found here.