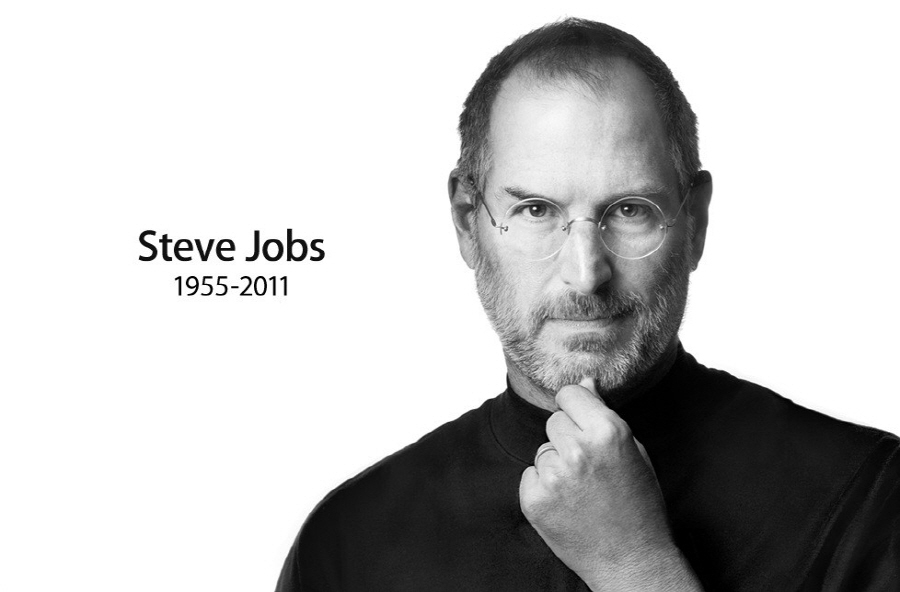 On February 24 (local time), Apple CEO Tim Cook posted a tweet in memory of one of Apple's co-founders, Steve Jobs. If Jobs was alive, it would also be the day of his 66th birthday.
He told former boss and friend Jobs, congratulating him on his 66th birthday, and broke up with a lot of people, but said technology has connected us in endless ways. This is evidence of Jobs' life and his legacy, and that he encourages him every day.
Every year on February 24th, on the occasion of Jobs' birthday, CEO Tim Cook posted a memorial tweet. He added that in 2019, we always think of you, citing the deceased saying that the most valuable resource we have is time. He also cited a civic civil rights activist's remark that great souls never die in 2020 and that it connects us many times, he mentioned that Jobs' memories are always with humanity.
Apple is still releasing a site that shares Jobs' memories (Remembering Steve). Jobs died at the young age of 56, but for those who live in a world where his legacy iPhone has changed, he may live in his heart forever.
Meanwhile, Apple is not revealing the number of users of its video service, Apple TV +, but a survey found that more than 60% of them are in the free trial period, and most of them do not intend to update it for a fee. In this situation, analysts say that Apple's biggest strategic mistake was not acquiring Netflix a few years ago.
Dan Ive, an analyst at the securities firm Wedbush, pointed out that Apple is lagging behind in the video market and that it is necessary to actively engage in marketing. But he's not simply claiming that Timcook's policy was wrong. The biggest strategic mistake Jobs and Tim Cook made in the last 10-12 years was their criticism even back to their predecessors, saying that they had not acquired Netflix a few years ago.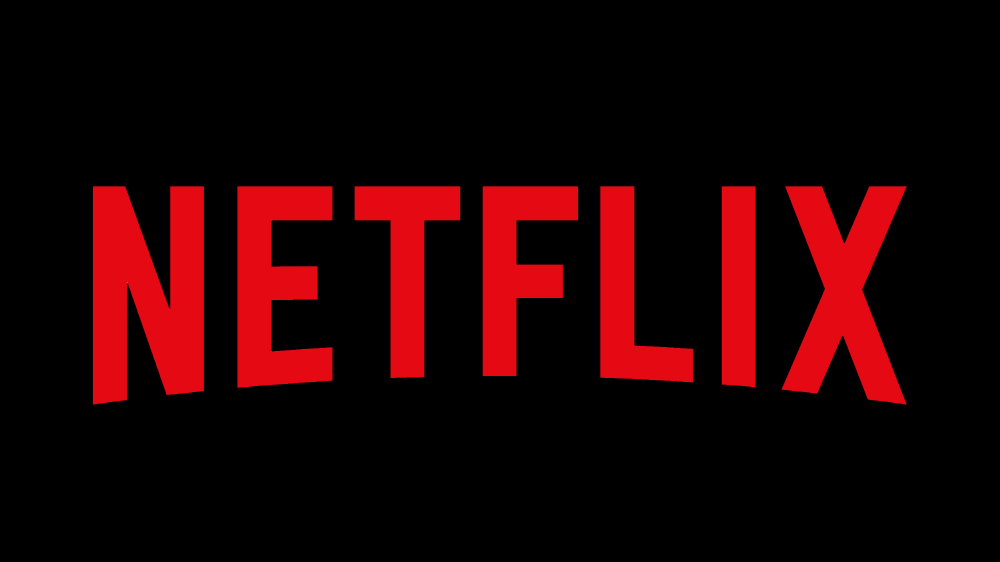 But now Netflix announces that it has reached 200 million subscribers worldwide, and Apple tends to avoid large-scale acquisitions. Disney+, which started its service at the same time as Apple TV+, has already reached 95 million subscribers, making the difference between Apple and its competitors.
Dan Ive argues that the only way Apple will capture the video streaming market is by acquiring a video production studio. It compares the content assortment of Apple TV+ to a mansion with little furniture, and proposes to acquire MGM, Lionsgate, and A24, and to faithfully use the existing programs in the arms race.
This is not the first time to point out the lack of Apple TV+ content. Netflix co-founder and first CEO, Mark Randolph, also mentioned that even with enough resources, there is no excuse for Apple to lag behind its competitors, and that more investments should be made to acquire Apple TV+ paid subscribers. Related information can be found here.