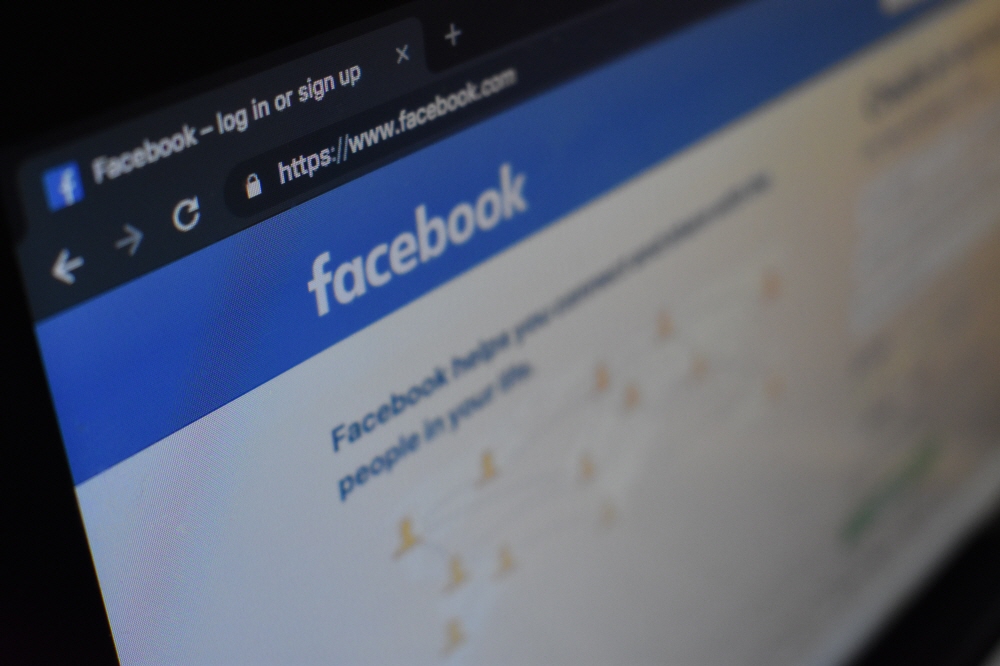 In Myanmar, which is in a state of military power due to a military coup, protests by the public are taking place one day after another.
In the midst of this, Facebook deleted the Myanmar Army page as a violation of international service policy, saying it is inciting violence. Facebook has recently been supporting human rights activists and democratic parties in Myanmar, but has not been able to prevent hate activity in the service. The deletion is due to repeated incitements of violence against the community and several protesters were killed by the military.
Facebook suspended the accounts of the commander and officers who led the coup in 2018, removing hundreds of Facebook pages that were concerned about promoting violence in Myanmar. In addition, in this coup, it was announced that 70 fake accounts and pages operated by military officials were blocked to reduce the scope of Myanmar military pages. It also prevented government agencies from requesting deletion of bad content from their own point of view.
But it's been weeks since the coup has already taken place, and Facebook actions may not be as effective. The Myanmar military has taken a number of steps to curb the movement against the coup that calls for democratization to block the use of domestic Facebook and even to terminate Internet access itself. Many people in Myanmar, who are evaluating Facebook behavior, are already unable to access regular sites, let alone Facebook.
Nevertheless, people are in contact with each other and protest day after day. Facebook's response may be of little help to those who still have Internet access. Related information can be found here.