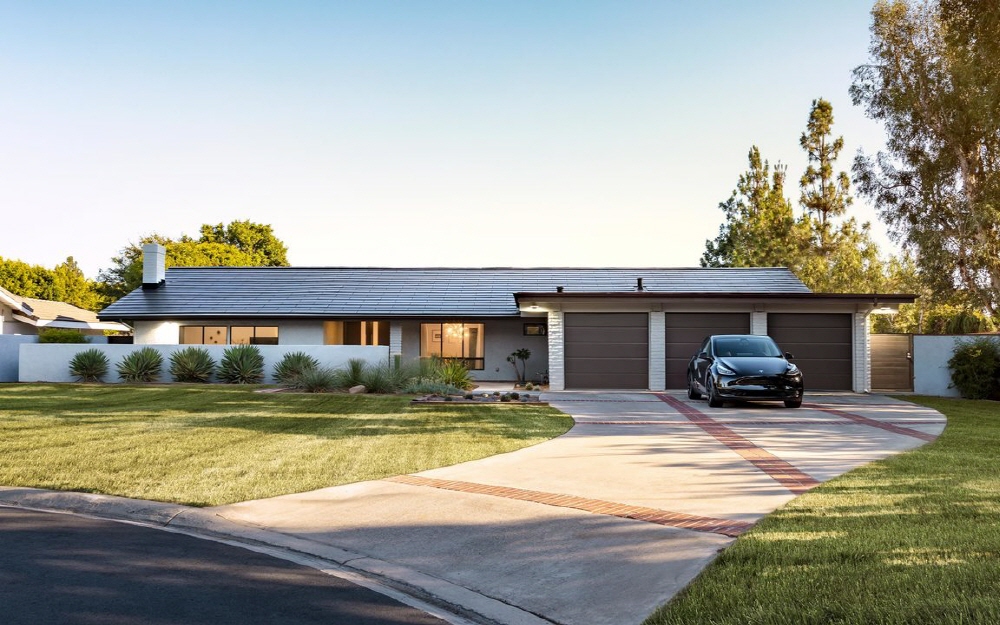 Tesla sells solar and battery systems for home use as well as electric vehicles. However, it also sells Solar Roof, a solar panel that is both a house tile and a solar panel, and it is said that snow accumulated through it can be melted with heat.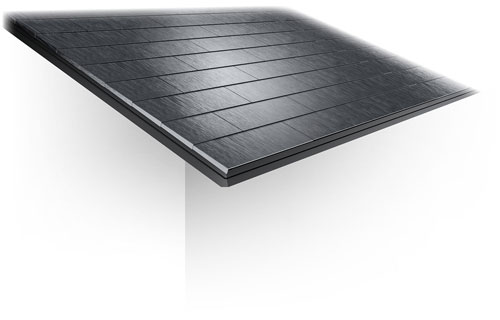 The roof surface heats up and the melted snow falls on the floor by itself. There is no need for the landlord to risk climbing on the roof. Solar roof is a tile made of all-weather tempered glass. It has more than three times the strength of traditional roof tiles, and the warranty period is 25 years. Solar energy collected from the roof is accumulated in household batteries through Tesla inverters and can be used at night or in the event of a power outage. And system control and management can be done with a smartphone app. In places like Texas, USA, even if a power outage occurs during cold weather, you can spend a warm night thanks to the electricity.
Although this heating function is installed in Tesla vehicles, it is said that Elon Musk implemented it on the tile as a follower suggestion while collecting opinions through Twitter. Related information can be found here.