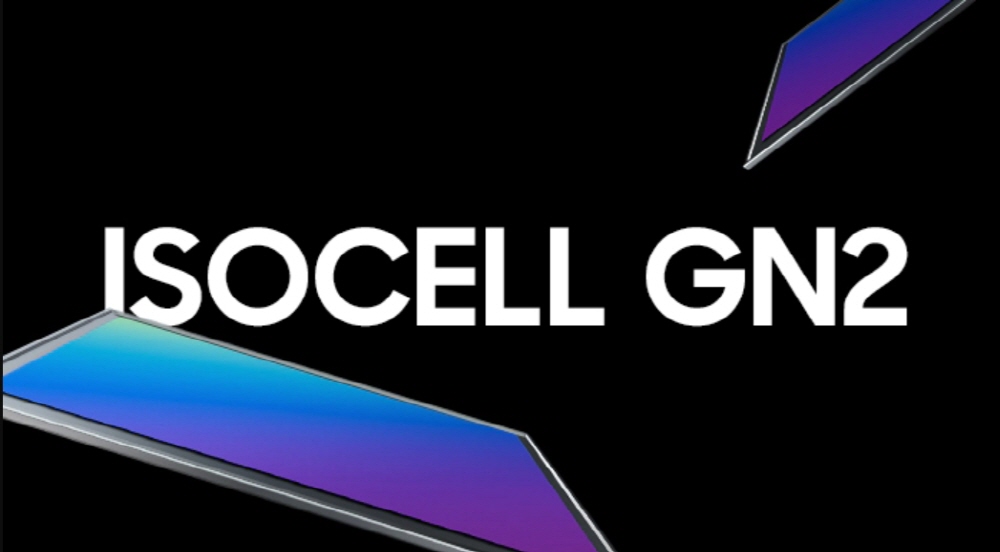 The ISOCELL GN2 is a mobile image sensor announced by Samsung Electronics. The biggest feature of this product is the Dual Pixel Pro function. This improved autofocus speed and accuracy. It is a phase difference detection technology through dual pixels consisting of two photo pixels in one pixel, and it detects light from each image pixel and uses it for auto focus. Therefore, it achieves higher performance than normal phase difference sensors without affecting the sensor photography performance.
In addition, Dual Pixel Pro divides pixels diagonally rather than vertically. In this way, each pixel can detect the difference in light in the left and right directions as well as in the vertical direction. According to the company, it can calculate a faster autofocus when changing the orientation of the smartphone, for example.
It also adopted StackGuard HDR technology. This enables fast, standard, and long frame exposure simultaneously when shooting in high-contrast scenes such as sunsets. It also realizes 24% power savings compared to real-time HDR. In addition, it can output a 100 million pixel image by integrating a smart ISO that realizes an ISO sensitivity of 1 million and a 50 million pixel RGB image.
Production of IsoCell GN2 has begun and plans to install smartphones in the future. Although the absolute number of pixels is small with 50 million pixels, it is expected to further improve the picture quality of smartphones. Related information can be found here.