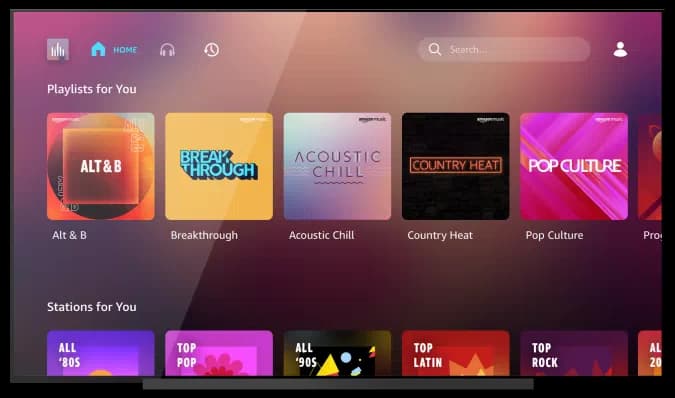 Chromecast with Google TV started supporting Amazon Music in 12 countries following the Apple TV app in mid-February.
Amazon Music has been registered on the Play Store for Android TV so far, but only NVIDIA Shield can be used. However, it is available on all Android TV devices in line with Google TV.
You may think that it is not necessary to watch music streaming services on Chromecast on purpose, but in Amazon Music, premium members can also play music videos. Therefore, it may be of value to use even on large screen devices.
Amazon and Google have been in confrontation with each other, such as not using their services, but according to this atmosphere, attention is focused on whether the direction of cooperating to benefit users in the future will continue. Related information can be found here.