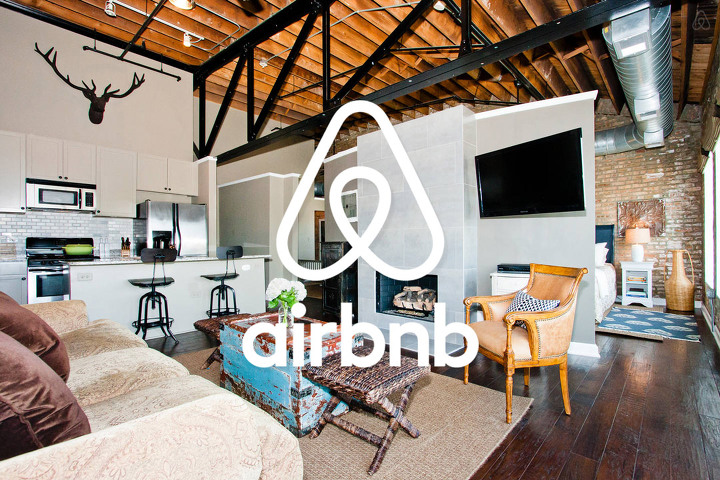 On February 15 (local time), Airbnb released its fourth quarter 2020 and 2020 annual financial statements. In the settlement report, it is revealed that the number of reservations has decreased significantly due to the effect of Corona 19, and sales decreased by 30% from 2019.
According to an annual report released by Airbnb, sales in the second quarter of 2020 were $335 million, down 72% from $1.214 billion in the fourth quarter of 2019. Since then, in the fourth quarter of 2020, it posted sales of $859 million, down 22% from $1.1 billion in the fourth quarter of 2019. Total sales in 2020 were $3.4 billion, a 30% decrease in profit compared to $4.8 billion in 2019.

In addition, in the fourth quarter of 2020, the number of reservation accommodation users on Airbnb was 46.3 million, and in 2020, the total number of users was 133.2 million, showing a marked decrease in users due to Corona 19. Airbnb is also recording a loss of $3.9 billion in the fourth quarter of 2020. Airbnb says that of the $3.9 billion loss, $2.8 billion is related to listing in December 2020. In addition, Airbnb predicted that sales in 2020 will be less than half in 2019 due to the impact of Corona 19. Airbnb CEO Brian Cesky argued that Airbnb showed resilience and adaptability in 2020, and that Airbnb will see a gradual recovery in the future, focus on travel demand, and that Airbnb revenue declines have been less than expected.
Meanwhile, according to reports, the market cap of Airbnb has risen to $120 billion in response to expectations of an increase in travel demand after the convergence of Corona 19. Related information can be found here.