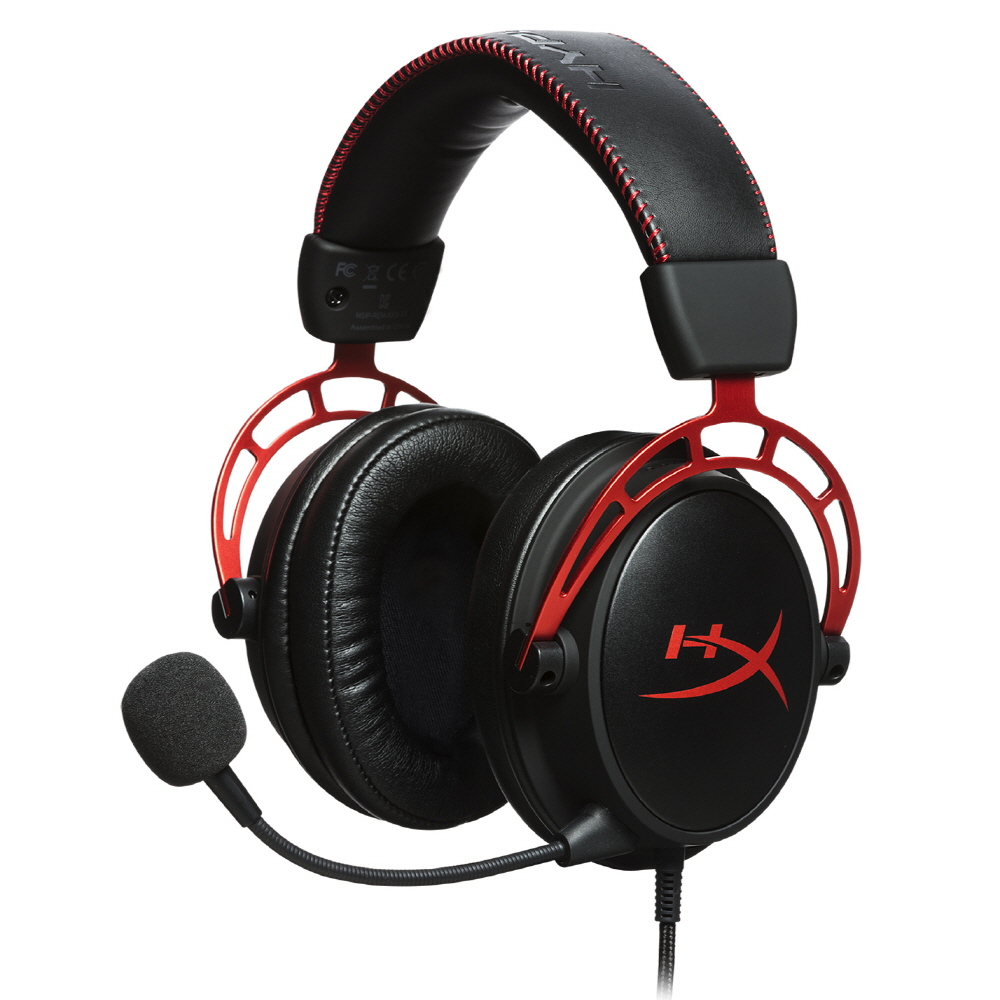 HP is one of the world's largest computer makers and is also introducing the Omen series as gaming PCs. To expand the game's influence, HP announced the acquisition of Kingston Technology's game brand HyperX. The acquisition amount was $4.25 billion.
The HyperX products acquired this time are diverse, including keyboards, mice, headphones, microphones, and controllers, centering on PCs and game consoles. There are products such as PC RAM and SSD, but these fields were not included in the acquisition.
HP says the acquisition will discover great opportunities in the growing peripheral market and expand new sources of innovation and business growth by adding HyperX to its portfolio.
The global gaming market is expected to exceed $200 billion in the future, leading to major players buying small businesses. For example, in 2019, Corsair acquired Scarf, Elgato, and Origin PC as part of this trend.
HP entered the gaming PC field in 2006 when it acquired VoodooPC, a PC manufacturer. Since then, Voodoo PC was rebranded in 2013, and it is now Omen. It is still unclear whether HP will integrate HyperX products under the Omen brand. Also, it is not known whether Kingston Technology will continue to use the HyperX brand in PC parts such as RAM or change it to a different name. The completion of the contract between HP and Kingston Technology is after regulatory review in the second quarter of 2021. Related information can be found here.