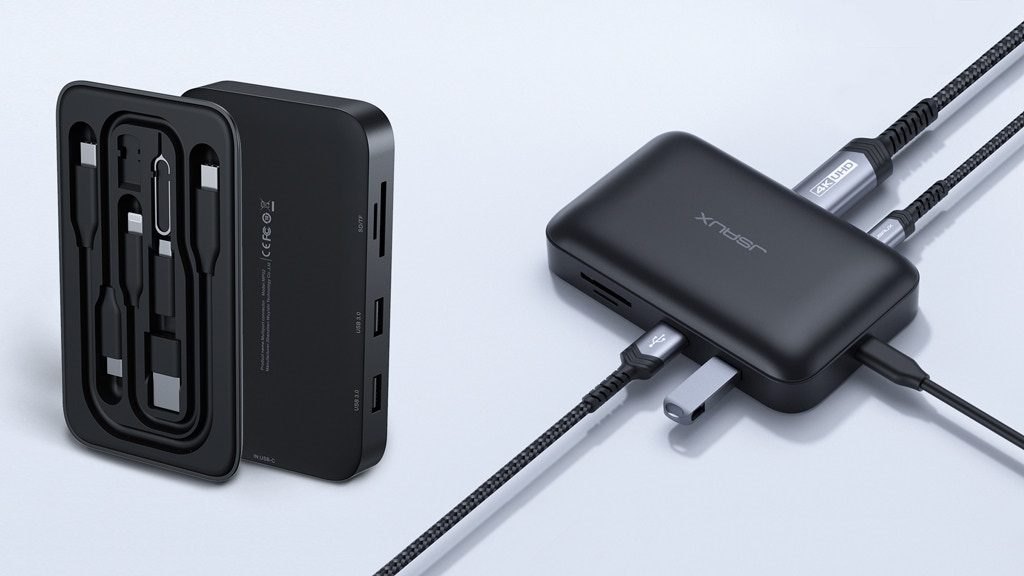 OmniCase is a USB Type C hub that supports 100W output to keep cables neatly stored.
The biggest feature of this product is that it includes all cables and conversion connectors in a cover that is detachable with a magnet. Originally, you have to carry a USB Type C hub and various cables, but with this product, you can use it without worrying about cables.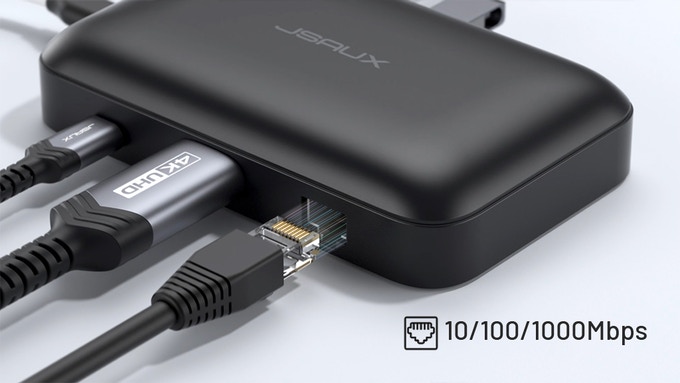 The hub specification is equipped with 2 USB Type C terminals supporting 100W, 4K HDMI terminal, RJ45 Ethernet terminal, 2 USB 3.0 terminals, SD card slot, and microSD card slot. Cables provided are Type C to Type C, Type C to Lightning, Type C to Type A, and Type C to Micro USB. All of the enclosed cables are in a flat style built into the hub.
This product also raised funds through Kickstarter, a crowdfunding site. More information about the product can be found here.