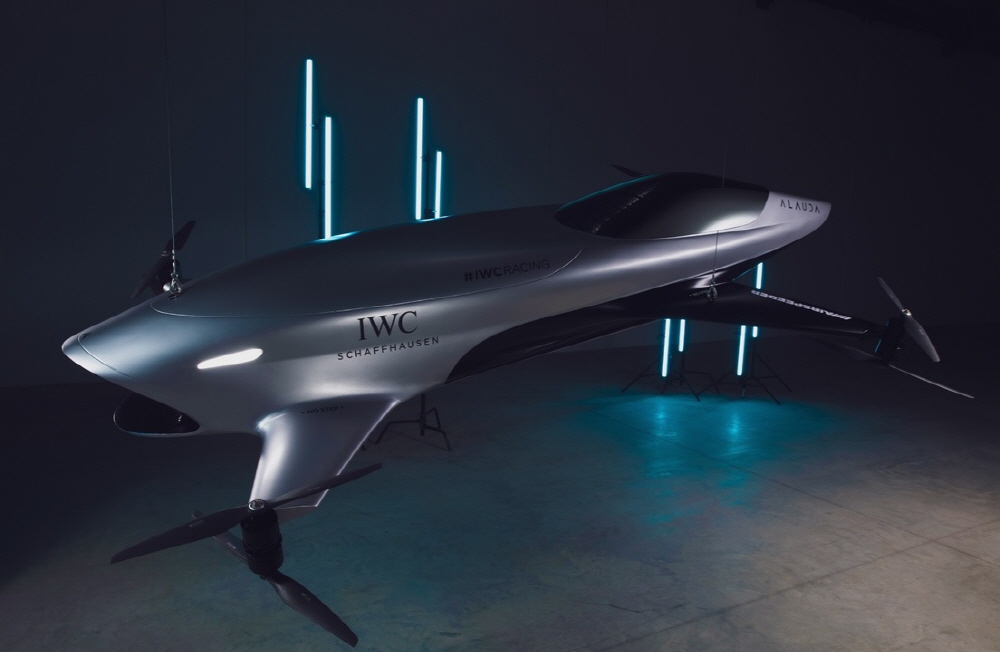 The Airspeeder Mk3 is an eVTOL racing machine that is 4.1m long, weighs 100kg, and can fly at a speed of 120km/h.
The Airspeeder Mark 3, which is expected to be made about 10 in the future, is said to be racing remotely in an unmanned state, and in 2022, it is expected to proceed through manned flight through the Mark 4.
Racing is said to be the first in the world with eVTOL flying machines. Airspeeder Mark 3 was created by engineers from companies such as McLaren, Boeing, Jaguar and Land Rover in South Australia after a three-year development period. The propellers were arranged in an X-shape around the aircraft, with 8 propellers in each of the 2 in 4 places. The same hairpin curve as the F1 is possible, but it is three-dimensional that can be overtaken up and down because it is also up and down while floating in the air.
I often encounter racing using palm-sized drones, but it seems that this is the first time flying racing using a super-giant drone. It is said that the main body is equipped with a lidar, radar, and a collision avoidance system that creates a virtual force field around the aircraft.
Airspeeder aims to accelerate innovation in personnel transportation, cargo transportation, and medical air mobility in the future by creating a flying racing car. Related information can be found here.