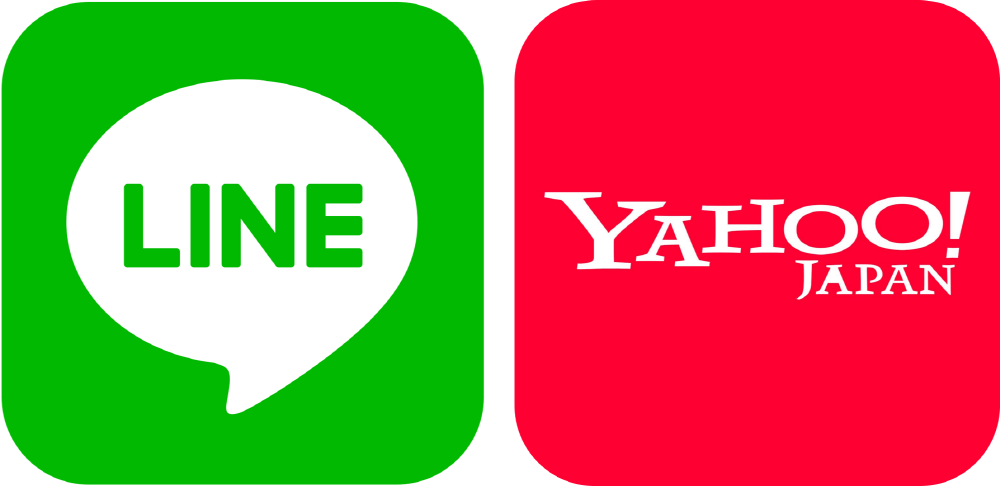 Z Holdings Co., Ltd. and Line Co., Ltd. announced that they have completed management integration on March 1. The two companies signed a basic agreement on management integration in November 2019, a management integration agreement in December, and a basic business alliance agreement in August 2020. Accordingly, the two companies are negotiating with their respective parent companies, Softbank and Naver, with the aim of integrating management, and conducting business-related discussions to quickly create synergy after the integration. The two companies announced the completion of management integration on March 1 as the start of the stock exchange effect according to the stock exchange agreement signed by Z Holdings and the line successor on January 31, 2020.
Z Holdings is Japan's largest Internet service company with 23,000 employees and more than 200 services. It has over 300 million users and over 15 million clients in Japan. Z Holdings plans to continue promoting search, portal, advertisement, and messenger, which are the core business areas of Yahoo Japan and LINE. It is planning to create synergy effects by defining four areas of commerce, local/non-local, fintech, and public as new focused projects, and combining data and AI technology. To this end, the company is setting a goal to achieve sales of 21 trillion won and operating profit of 2.4 trillion won by 2023 by investing 5.3 trillion won over the next five years.
Meanwhile, Z Holdings announced that it would establish Line Bank, a new bank jointly established by the existing Line and Mizuho Bank, in 2022 as scheduled. PayPay Bank is scheduled to be established on April 5 under Z Holdings. Accordingly, two PayPay Bank and Line Bank will be created under Z Holdings.
In addition, among the fintech businesses, smartphone payments are scheduled to integrate LinePay QR code payment functions into PayPay with the goal of April 2022. In addition, other fintech services such as Line Securities and PayPay Securities will not be integrated because of different user attributes, but plan to develop services in parallel.