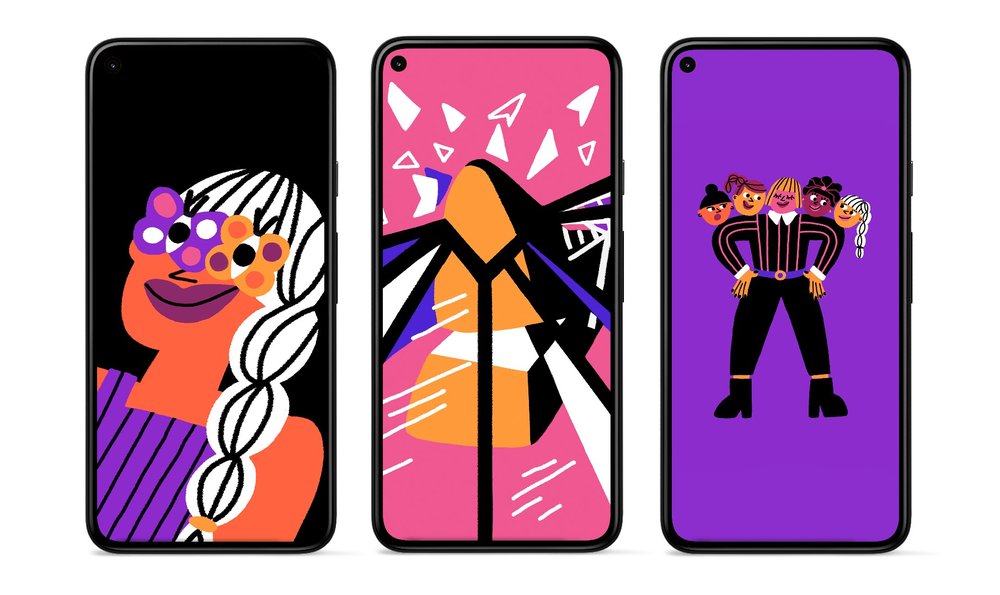 On March 1 (local time), Google has started providing Feature Drop, a feature update that is provided every three months for the Pixel along with the Android March security update.
This feature drop adds five features. First, the online backup function of the recorder installed on the Pixel. The recorder, so far, does not require an internet connection, and all functions are done locally. However, you can select individual files and share them with Google Drive and email attachments. On the other hand, online backup automatically backs up to a dedicated site so you can search or listen to it on the web. You don't even have to send the files themselves individually because you can share the link so others can listen to the recording.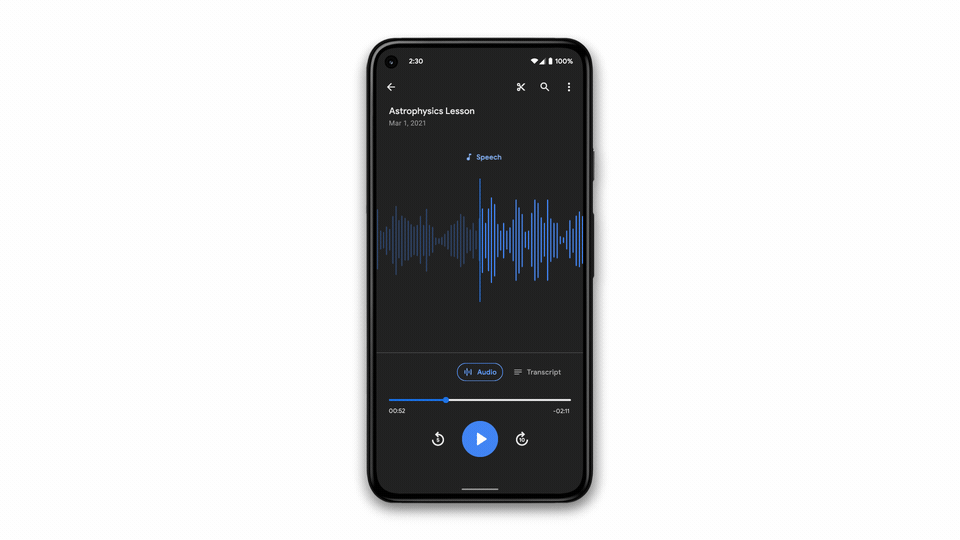 Smart Compose, which predicts entered sentences and displays suggested words, has also been updated. Until now, this feature was only available in some apps such as Gmail and Messages, but it can also be used in WhatsApp, Facebook Messenger, Line, and Telegram through G Board (GBoard). However, what you can use is limited to English.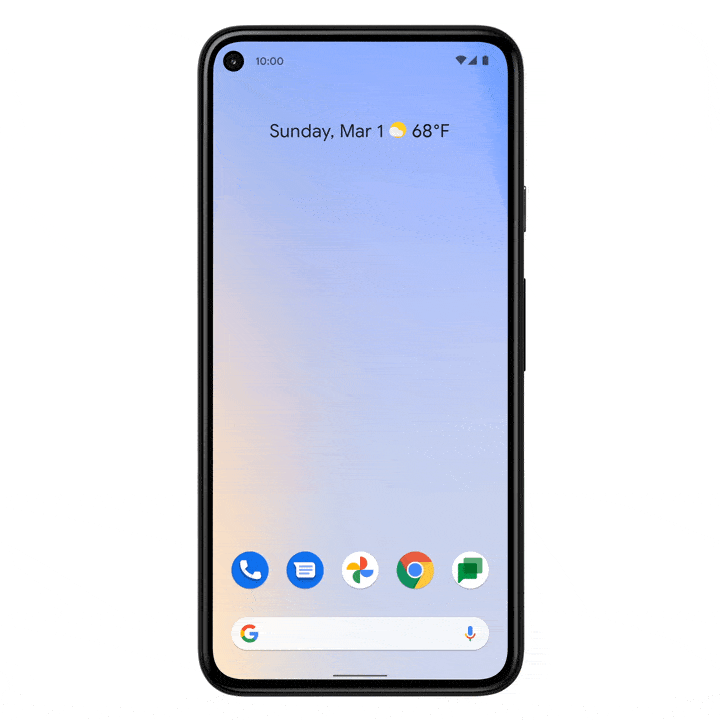 In addition, it is possible to use the night view mode and the portrait mode when taking underwater photos by linking some diving cases. Until now, it is limited to Kraken Sports, but you can shoot through the Pixel Camera app by connecting the case and Bluetooth. In addition, the Pixel Stand is used to display notifications when charging, and the sleeping screen has also been redesigned. Finally, we prepared a new wallpaper on the Pixel for International Women's Day on March 8. It is a work by Spanish female illustrator (Cachetejack). Related information can be found here.