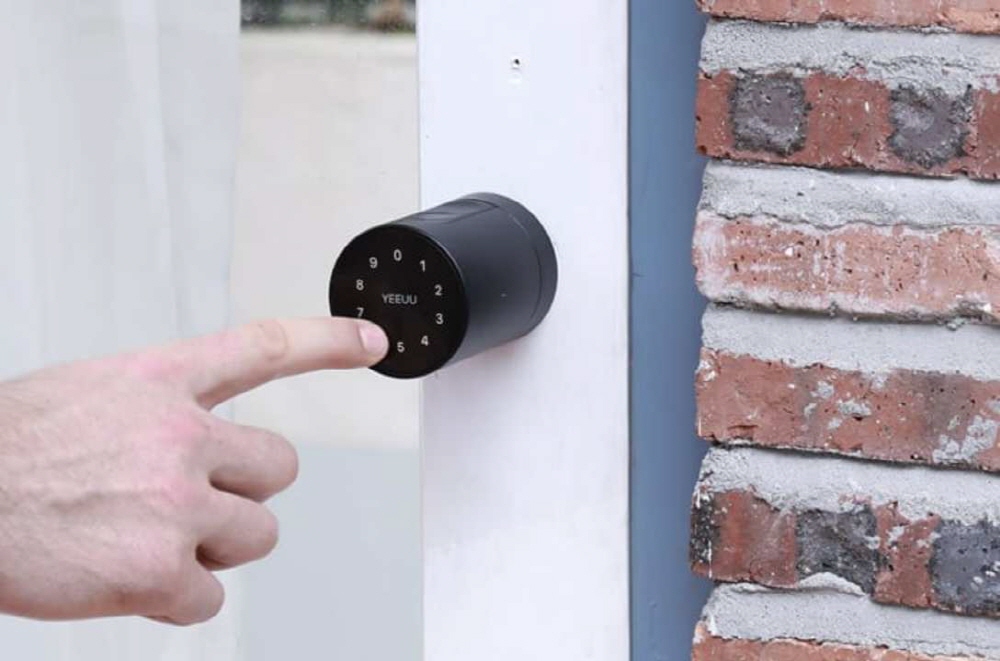 S1 is a smart door lock that can be unlocked using fingerprints, smartphone passwords, or Alexa. In less than 0.5 seconds, you can read fingerprints and unlock smartphone wirelessly, as well as unlock passwords through voice guidance and NFC chips, and use real keys.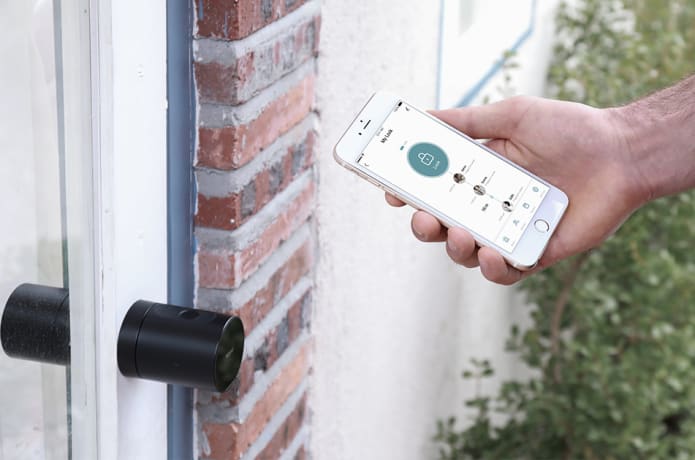 In addition, it is possible to release by restricting the day or date, create a guest number for a single use, and register up to 50 different fingerprints. In other words, if you run something like Airbnb at home, receive supplies from a supplier, or receive a maid on a set day of the week, you can use it smoothly.
When an incorrect password is detected 6 times and an unregistered fingerprint is detected 15 times, a warning is sent to the application program and the key is corrected for 15 minutes, so security effects can be expected. You can also use an application to remotely unlock it even if you're not at home. The power is said to have a lifespan of about 1 year when 3 AA batteries are used.
This product was also raised through crowdfunding site Indigo. More information about the product can be found here.