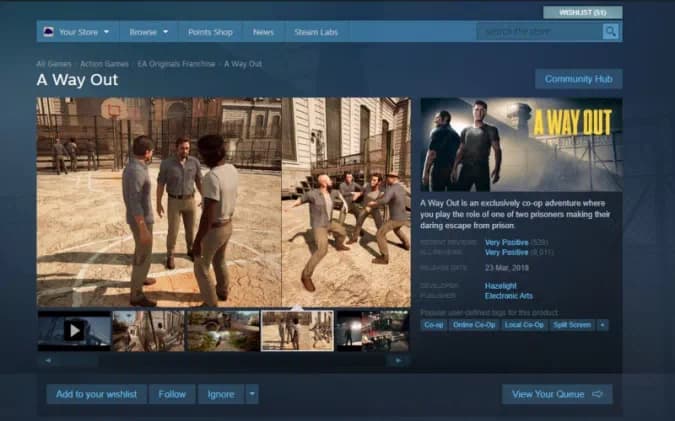 Steam Remote Play Together is a feature that lets you play local multiplayer games with friends over the Internet. Until now, invited opponents also required a Steam account, but the Invite Anyone feature has been added, which allows opponents without a Steam account to invite multiplayer as a beta client.
The invitee doesn't need an account, but they do need to install the Steam Link application. Remote Play Together itself can be enjoyed by up to four players, but the number of users who do not have an account that can invite to In-Bite Anyone is limited to one. The rest can be played with accounts and regular users.
These features allow you to play with your friends in local multiplayer games. Not all games are Remote Play Together, but you can easily find compatible game names in the library. Related information can be found here.