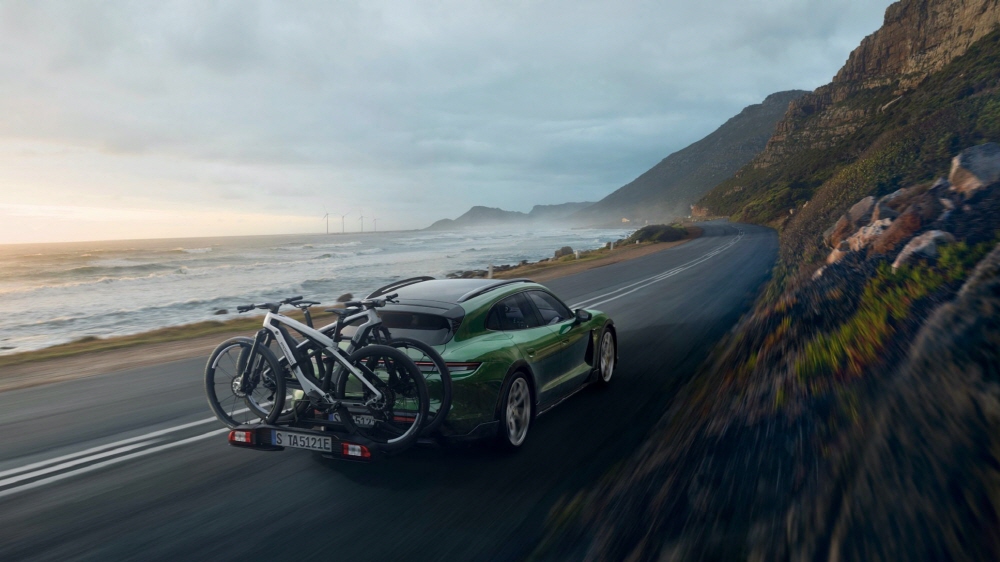 eBike Sport and eBike Cross are electric bikes announced by Porsche, Germany. These models were inspired by the Porsche electric vehicle Taycan. Both models are full suspension specifications with front and rear suspensions, and the frame is carbon fiber. The drive motor and shift adopt Shimano parts.
The e-bike sport is a model that assumes distance use and can use motor assist up to 24 km/h. Suspension adopted the assumption that the urban area was not asphalt-like but outdoor driving. On the other hand, the e-bike cross is a model that assumes more off-road driving, such as adopting a hydraulic variable seat post and being able to quickly change the seat height.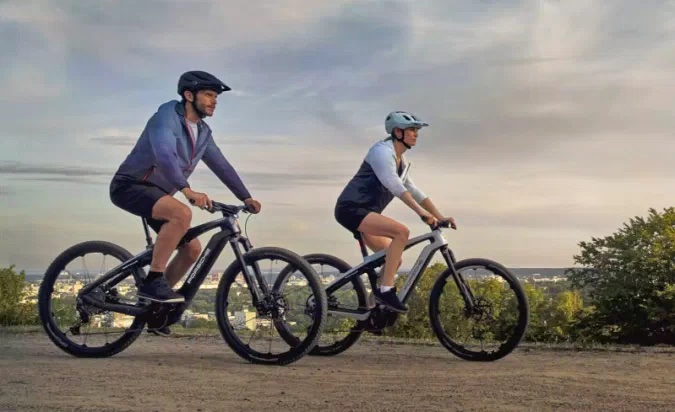 It costs $8,549 for the eBike Sport and $1700 for the Cross, and will be sold through Porsche dealers starting in the spring. The official page also introduces scenes such as loading two electric bicycles in the rear of the newly announced electric vehicle Taycan Cross Turismo and enjoying offline driving.
Meanwhile, Porsche increased its stake in Croatia's Rimac, known for its electric hypercars, to 24%. Remac is a technology supplier such as EV powertrain, battery, and infotainment. Porsche, which has further strengthened its relationship with the Remac, is said to be placing orders for innovative series components from Remac in time with the announcement.
After buying 10% of Remac's shares in 2018, Porsche paid attention to high-performance technologies in Remac prototypes and limited vehicles. As a result, Porsche says that Remac has taken a long enough path to become the primary supplier to Porsche and manufacturers in the high-tech sector. In fact, the Rimac has proven its high technology in the electric hypercar Rimac C2, which produces 1,900 horsepower.
Companies such as Tesla are expanding their company size by first making a lineup of high-end electric vehicles and gradually moving down to mass-market models, securing profits and maintaining mass production systems. On the other hand, places like Remac are developing their own hypercars in the EV field, supplying major components of high-end electric vehicles for profitability, and increasing profits efficiently.
Related information can be found here.