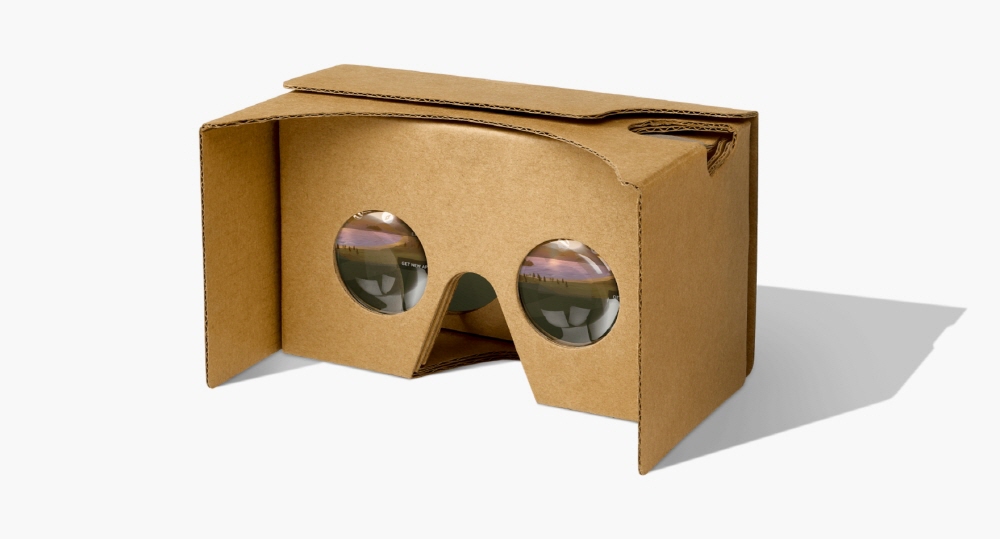 Google has ended sales of cardboard, a virtual reality headset, on the Google Store.
Cardboard is a virtual reality headset that combines a frame made of cardboard and a lens. Virtual reality content can be displayed by inserting a smartphone. The biggest feature is that it can be purchased at a price of 15 dollars. It is open sourced with the main body design, the Cardboard Manufacturer Kit, so anyone can make compatible goggles.
Meanwhile, Google aims to transform the virtual reality business into augmented reality business, and in 2019, it ended the sale of Daydream View, a full-fledged virtual reality headset using plastic and textile materials, and opened-sourced cardboard software-related technologies in the same year. did.
In October 2020, it ended support for Daydream VR, a virtual reality platform on Android 11 or higher operating systems, and in February of this year, the Daydream VR App Store ended. In this trend, it can be said that the end of cardboard sales is in a certain sense as scheduled.
Of course, you can still purchase compatible goggles on the cardboard related page. Also, as mentioned earlier, cardboard software platforms are open source, so cardboard can continue to serve as an inexpensive virtual reality platform. Related information can be found here.