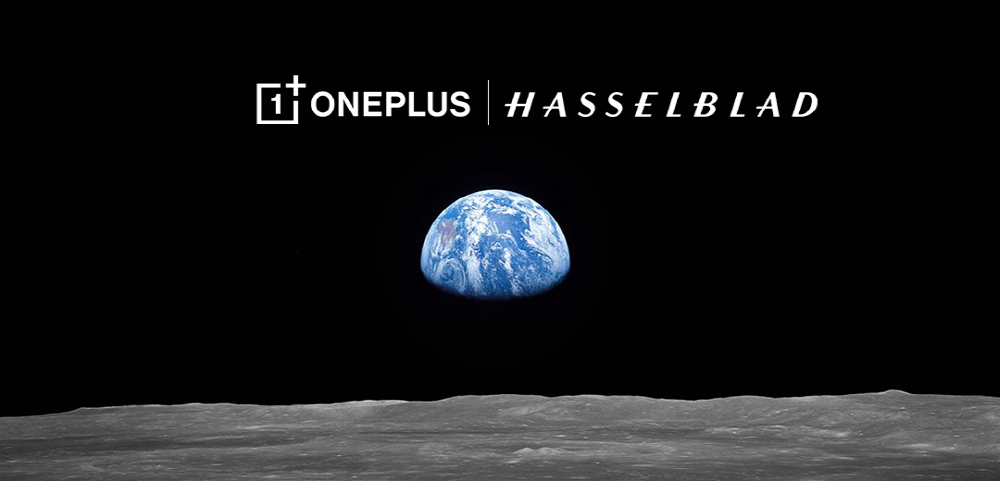 Chinese smartphone maker OnePlus has announced a three-year partnership agreement with Swedish traditional camera maker Hasselblad. The first camera that the two companies cooperated with will be adopted for the OnePlus 9 series, which will be announced on March 23rd.
Huawei and Leica are well-known for cooperation between camera lens makers and smartphone makers. Hasselblad itself has previously launched branded camera modules for the interchangeable modular Moto Mods adopted by the Motorola Moto Z series.
The OnePlus 9 series, which will be the first smartphone that OnePlus and Hasselblad have collaborated with, adopt a newly developed color correction. He said he has worked closely with the Hasselblad research and development team over the past few months. In addition, he is showing considerable confidence that many photography experts have also participated in the development. In addition, the main camera is said to be capable of recording 12-bit RAW or improved HDR video using the Sony IMXX789 sensor.
In addition, OnePlus plans to further develop major research and development laboratories located in four locations around the world by investing $150 million in mobile cameras over the next three years. Related information can be found here.