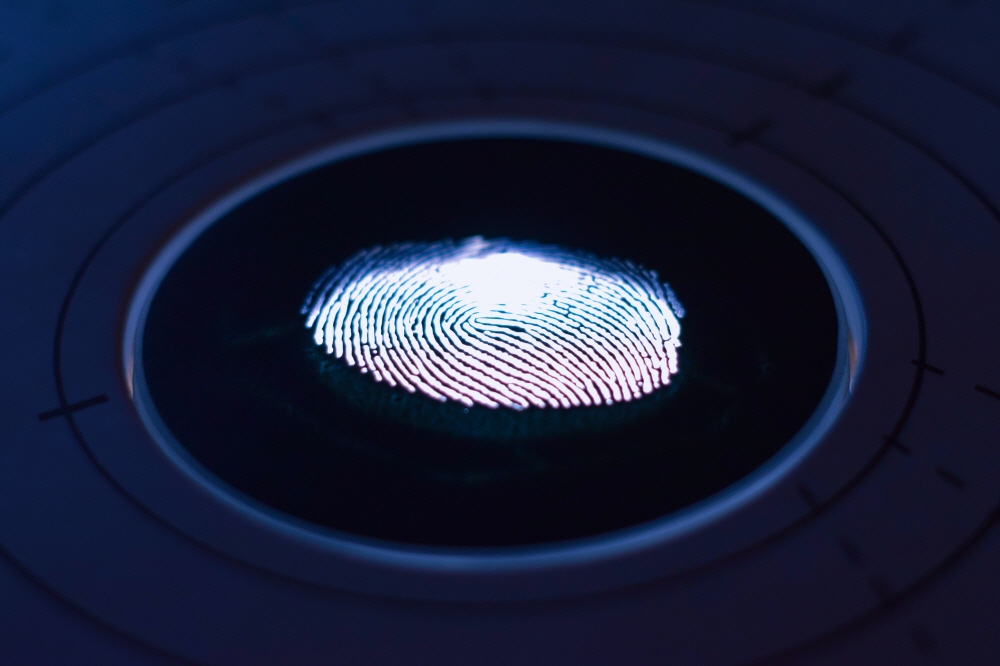 It is convenient to pay by credit card or QR code, transfer between individuals using a financial app, or do not use cash. This movement to accelerate cashless continues to this day. Not long ago, Samsung Electronics announced that it is promoting the development of a credit card that supports fingerprint sensors with Mastercard.
Mastercard has been planning to install biometric authentication since 2017. The idea was to allow the user to place their thumb on the chip mounted on the card and pay when the fingerprint and the card pin number match. This time, we have teamed up with Samsung Electronics to eliminate the pin number process from past ideas. It aims for a simpler structure that only adds a fingerprint to the card chip.
It means using Mastercard user biometric data, that is, fingerprints. As biometric data leaks can be silent, there is a need to appeal for high security as there are not a few consumers who feel anxious about the introduction of a card with a fingerprint sensor. There is a high atmosphere not wanting to touch payment terminals that are touched by an unspecified number of people due to the Corona 19 epidemic. It is said that the possibility of spreading the infection is low by touching the payment terminal, but the anxiety is greater. For this reason, the contactless payment system has been in a breeze over the past year. In addition, there are many opinions that the possibility of a decrease in cash-free payments that once caught the wind is unlikely to decrease even when Corona 19 enters a declining trend. There is also a prediction that the contactless payment volume, which reached $178 billion in the U.S. in 2020, will grow to $1.5 trillion in 2024.
Samsung Electronics is planning to launch a credit card with fingerprint recognition in Korea this year. Related information can be found here.