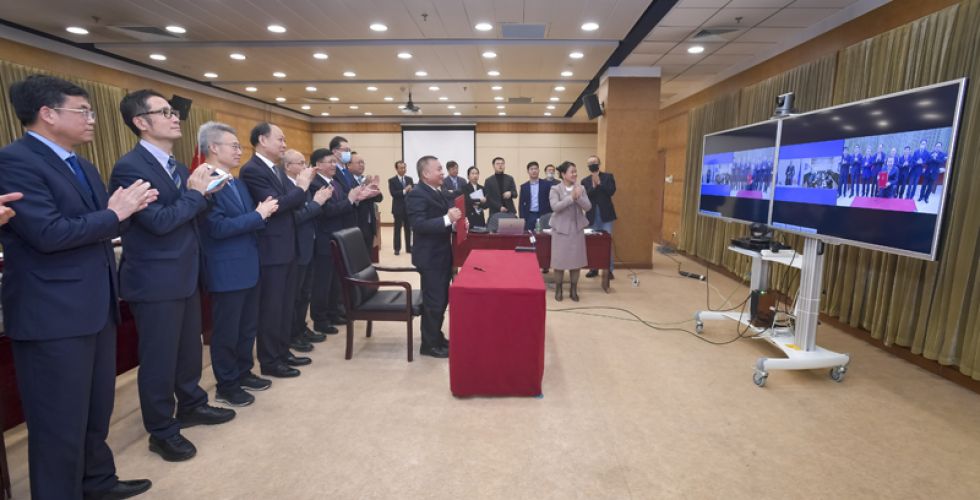 Russia and China have signed an agreement to build a scientific research base on the moon. In July of last year, Russia had already made it clear that it would cooperate with China in the lunar exploration, and in October, when it came to the Artemis plan, which had expressed its participation, it was too US-centered and showed an attitude to refrain from participating deeply.
However, on March 9 (local time), Director of the National Space Agency of China Zhang Kejian and Director General of Russian space agency Roscosmos Dmitry Rogozin built an international lunar science research facility on the moon to cooperate. It announced a plan to open the door so that other countries can also participate.
However, there is hardly any explanation about what science is intended to do for what purpose, and the current goal is to build a non-resident facility where astronauts can stay on the moon. China had previously expressed hope of building a base near the lunar Antarctica and planned to conduct unmanned exploration, and by the 2030s, manned exploration. The plan is to conduct long-term manned accommodation in Antarctica from 2036 to 2045.
In addition, although the Artemis plan, which said that Russia is not international cooperation like the International Space Station ISS, is too US-centered, NASA signed a bilateral agreement called the Artemis Agreement with other national space agencies that wish to participate in the Artemis program. have. This is to seek agreement with the basic norms established as part of space activities. For example, asking countries participating in the plan to share and transparently manage scientific data from activities. However, Russia did not participate in the signatories, saying the agreement was US-centric.
In addition, recently, in lunar exploration, China sent a probe to successfully land on the moon. From the Russian point of view, it may be seen that the US can gain an edge over the US by joining hands with China. Related information can be found here.