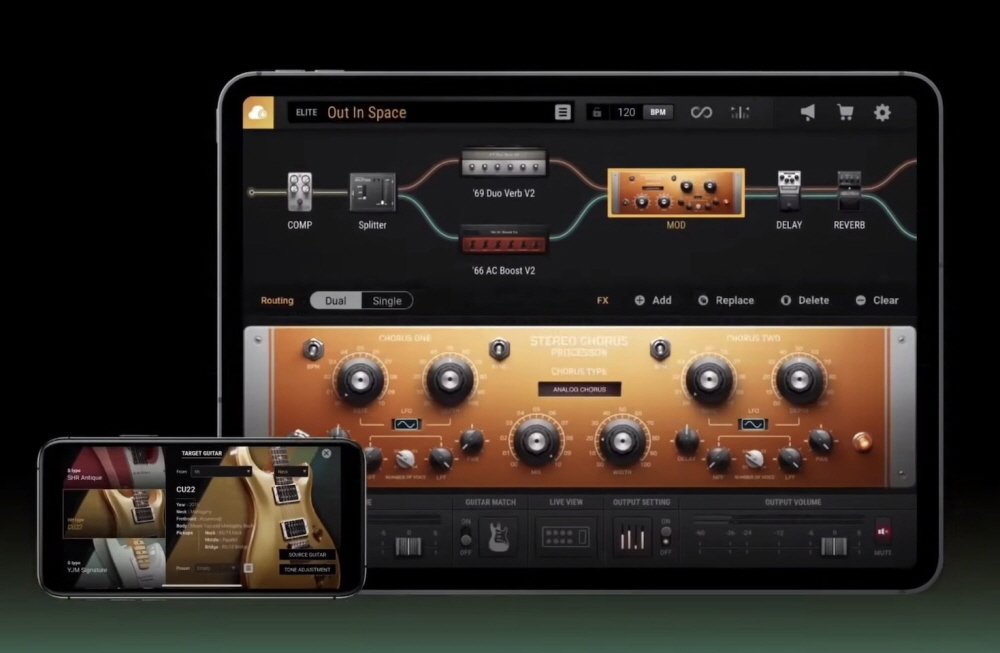 BIAS FX 2 Mobile is a virtual Giti Rick app introduced by Positive Grid. A small screen in an iOS device allows you to reproduce the sound of a guitar that combines equipment such as multiple amplifiers, pedals, and racks.
On the screen, there are many vintage machines, including amps and pedals commonly found in musical instrument stores and live venues. You can freely choose and connect them, adjust them with a slider, and even simulate the type and position of the microphone to be placed in front of the speaker.
Of course, there is also an inexpensive version that limits the number of available equipment and functions, and the free version comes with 2 amps and 6 pedals. After iOS11, if you have an interface that connects iOS and others, you can use it. The Elite version, which doesn't have any feature restrictions, costs $99.99.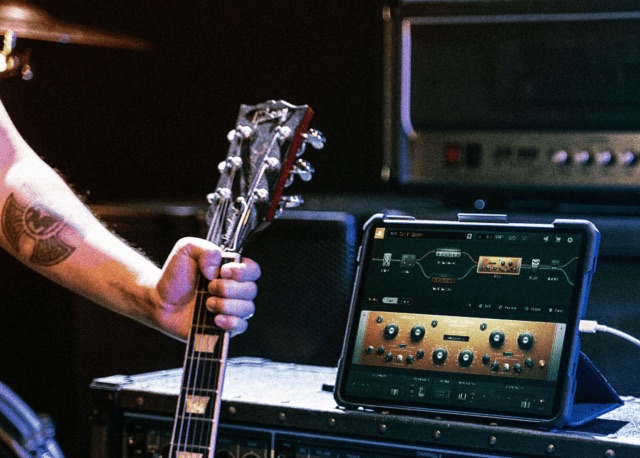 Of course, even if you purchase the regular or free version, you can increase various expansion packs and effects for an additional fee. Expansion packs include a collection of studio rack equipment (HD Studio Processor), a pack with effects used in the 1960s (Classic From 60's), and a pack for bassists.
This product can also simulate the sound of a guitar body with a specified tone. Through a feature called Guitar Match, you can access the sound of a guitarist's signature model like Yingbei Momsteen. In addition, it supports a LiveView function that converts pre-made settings with one touch. Since MIDI will be supported soon, if you prepare a foot switch for MIDI, you will be able to switch tones at your feet while playing. In addition, more than 20,000 settings made by famous musicians and producers are released through the Internet and supported for download. Related information can be found here.