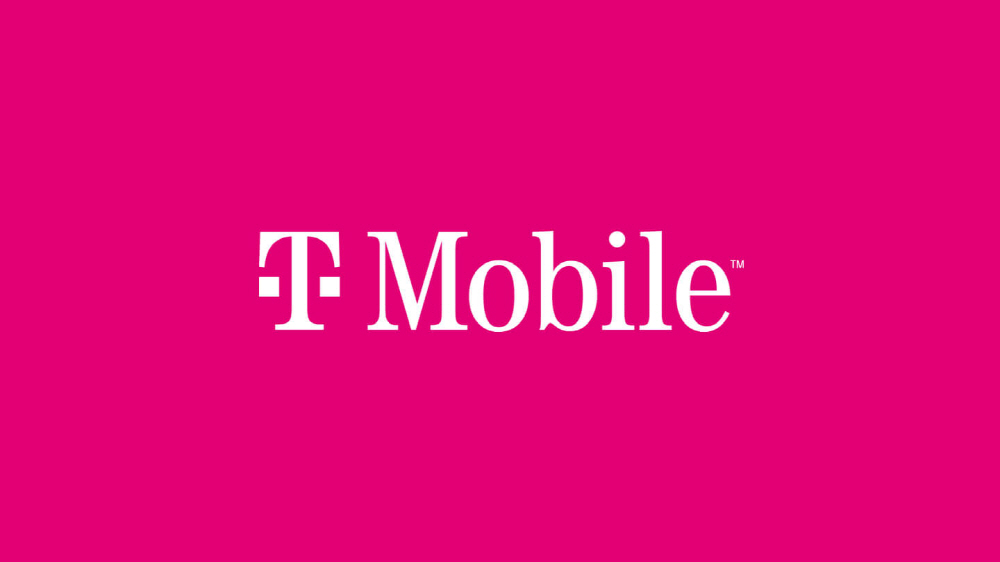 T-Mobile, the second largest telecommunications merchant in the United States, has changed its privacy policy so that contractors can automatically register for advertising programs and sell web and app usage to third parties. The contractor can continuously provide data to advertisers, etc., as long as they do not withdraw from each other.
The advertising program will start and policy changes will take effect on February 26, 2021. For contractors registered in this program, data such as URLs and types of websites visited, and applications used were collected. T-Mobile explains that this data is anonymized and provided to the advertising identifier and other identifiers.
T-Mobile said that it is based on this setting as many people know that they prefer more relevant advertisements. This change allows contractors to display advertisements tailored to their interests.
Meanwhile, an official from the Electronic Frontier Foundation warns that this type of data has low anonymity and that linking the data to individuals is extremely simple. T-Mobile has about 80 million users, and it is believed that it aims to improve the marketer king's business by changing its privacy policy.
U.S. law has restrictions on telecommunications companies regarding the handling of customer's own information, such as call records and payment information, but there are almost no restrictions on the handling of mass user data created by using smartphones. It is pointed out that Verizon, the No. 1 market share operator in the US, and AT&T, the third-largest, are also collecting user data in a form close to T-Mobile. Related information can be found here.