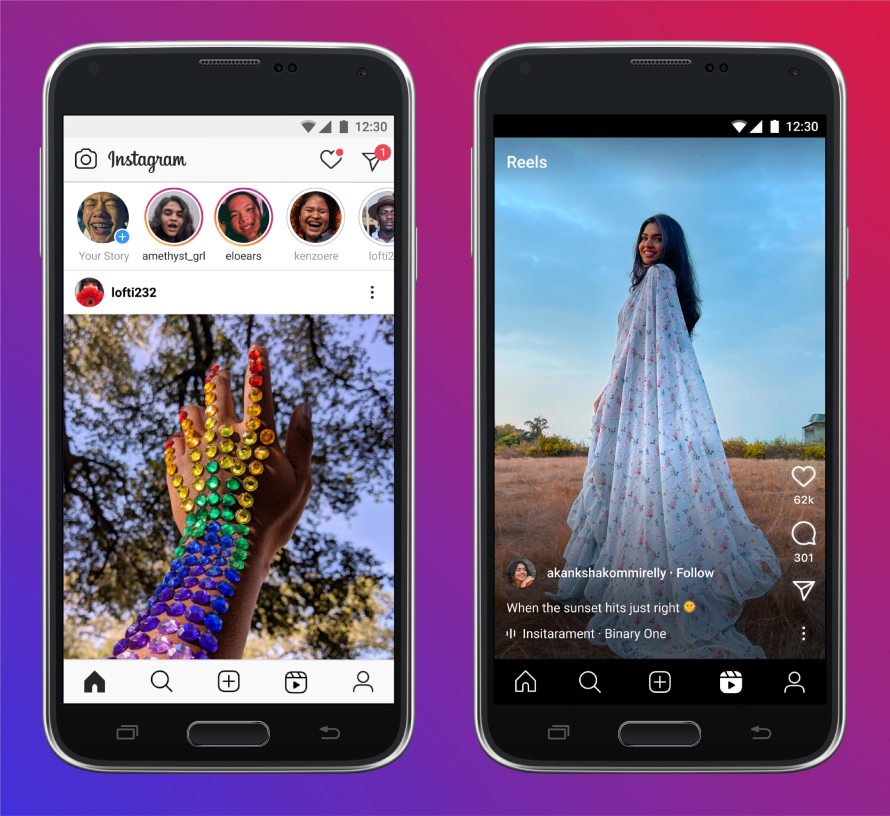 Facebook announced on March 10, 2021 that it has re-released Instagram Lite, a lightweight version of Instagram that ended in May 2020, in 170 countries. Instagram Lite, which has been re-released for Android, is expected to enter emerging markets such as India as the installed capacity is charged at a fifteenth of the original Instagram.
In 2018, Instagram, a subsidiary of Facebook, quietly released Instagram Lite, which has reduced features and reduced weight, but ended in 2020. Instagram Lite, which has an installation capacity of only 573KB, has been promoted by placing its name in the top of the installation rankings in Mexico and the Philippines, but sluggishness was pointed out in other regions.
Facebook announced on March 10 that it will launch Instagram Lite for Android in 17 countries around the world on the Google Play Store. The installation capacity of Instagram Lite is 2MB, which is larger than the original Instagram Lite, but the capacity can be significantly reduced compared to the original, which is 30MB. As a result, many features such as dark mode, shopping function, end-to-end encryption, and TikTok style short video sharing function Reels are omitted, and other advertisements are not displayed.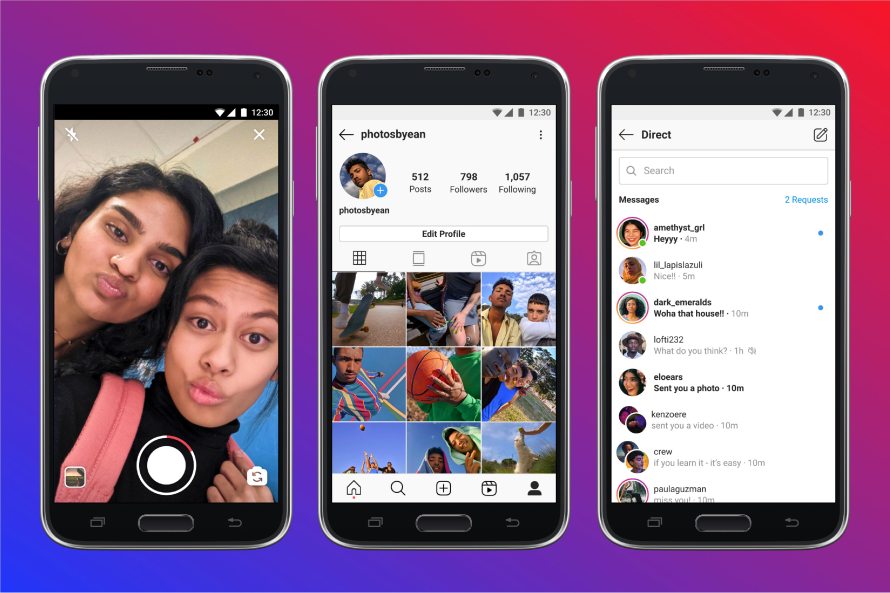 On the other hand, Instagram Lite can be used as well as general Instagram, including basic functions such as viewing, editing, and posting photos and videos, adding stamps to create and view stories, and IGTV and Explorer tabs.
The re-launched Instagram Lite targets emerging markets, and is said to be highly conscious of the Indian market. According to reports, the new Instagram Lite is not for Mexico, which was once a major target, but for Indian users.
Instagram Lite has been released on Google Play Store in 170 countries, including the United States, and Facebook plans to expand it globally. In addition, it is not known whether or when the iOS version will be released. Related information can be found here.