Since 2018, Google has introduced the Full Coverage feature, which displays related articles on Google News topics together. However, it has been announced that it will be introduced in search results so that news can be viewed from various perspectives.
The full coverage available on Google News allows you to better understand what's important by displaying relevant news and videos together. AI decides which topic to cover, and not all news will use this feature. In addition, the results displayed as full coverage are not personalized, and the results are the same for anyone to look at.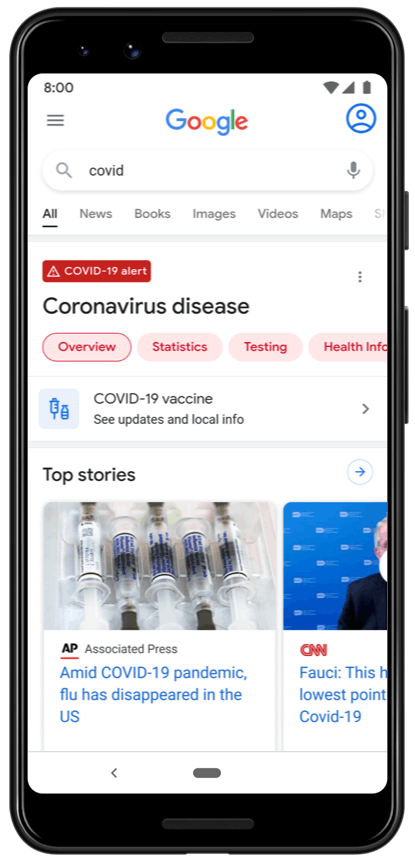 By introducing this full coverage into the search results, a mark appears at the top of the search results for topics such as Corona 19. The news that seems to continue to be a topic of interest to some extent can be said to have increased full coverage indication and opportunities to interact with the news from various angles. It is also said to be introducing a new technology that allows you to search for the same news over days or months.
Full coverage support for search results will begin on mobile devices in US English and will be deployed in more languages and regions in the coming months. Related information can be found here.