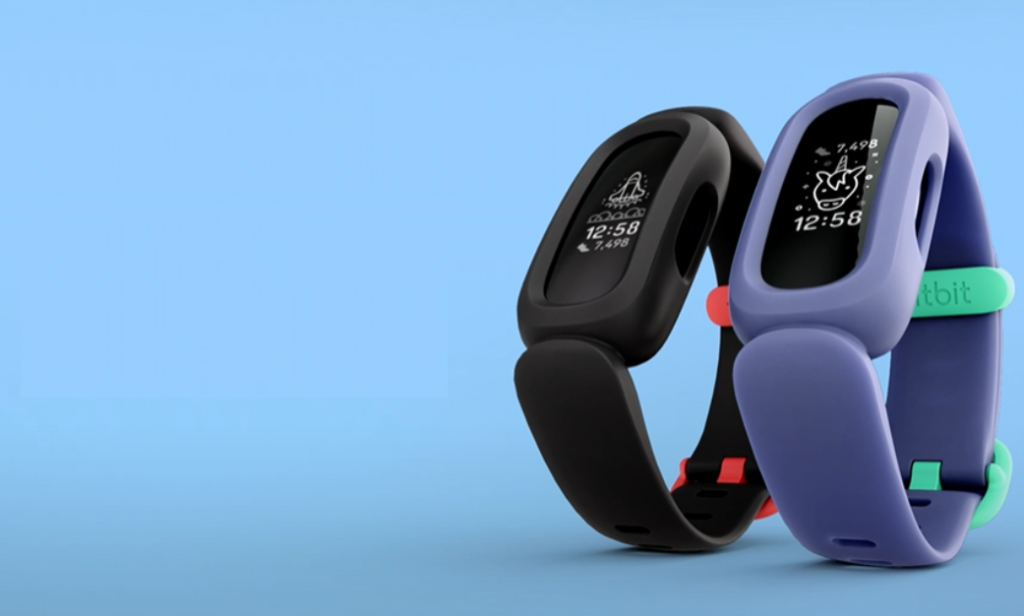 Fitbit Ace 3 is a third-generation model of an activity tracker for children announced by Fitbit. It is a model change that was introduced two years after the Fitbit Ace 2 released in 2019.
Fitbit Ace 3 is rounder than the previous model, but the design that covers the bumper is the same. The same goes for basic functions, including the support for water level recording and 50m water resistance to swimming. Of course, not all are the same. For example, the battery life has increased from 5 to 8 days, and there are more animations and characters on the watch face.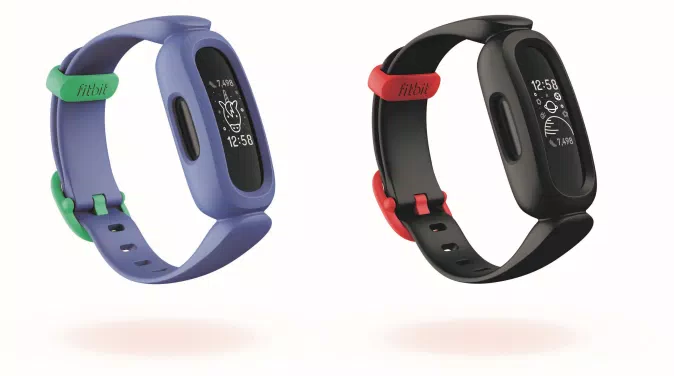 If the child has his or her own smartphone, he or she can connect to receive phone notifications, and when not, synchronize the activity data to the parent's smartphone or tablet. In each case, you can also use parental control to check your child's sleep time and activity records.
It is also the first wearable device to cooperate with Minions. Accordingly, accessory belts and watch faces with Minions as a motif will also appear. It is available on March 15th in the US and is priced at $79.95. Related information can be found here.