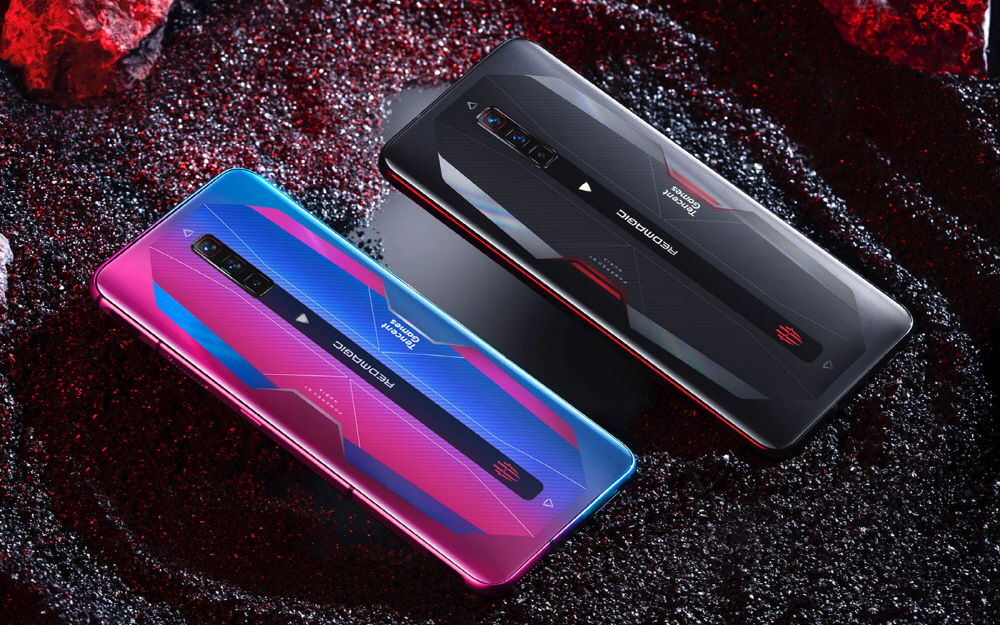 RedMagic 6 and 6 Pro are gaming smartphones introduced by Red Magic, a gaming brand of Chinese smartphone maker Nubia.
This product has a Qualcomm Snapdragon 888 and 18GB of RAM, a 6.8-inch AMOLED display with a screen refresh rate of 165Hz and a touch sampling rate of up to 500Hz, and storage space of 128 to 512GB. In addition, it is a high-end product pursuing mobile game performance such as ICE 6.0 multi-dimensional clean system that combines a baby per chamber and a turbo fan. The camera is not as big as it is a gaming smartphone, but the back side is composed of 64 megapixel main, 8 megapixel ultra wide angle, 2 megapixel macro triple, and the front side is 8 megapixel. In addition to supporting DTS UltraX by adding dual speakers to the main body, it also has a 3.5mm headphone jack. In addition, the fingerprint sensor and the 6 Pro support 120W fast charging with a 4,500mAh battery, and the Red Magic 6 supports 66W charging. It weighs 220g and supports Android 11-based Red Magic OS 4.0.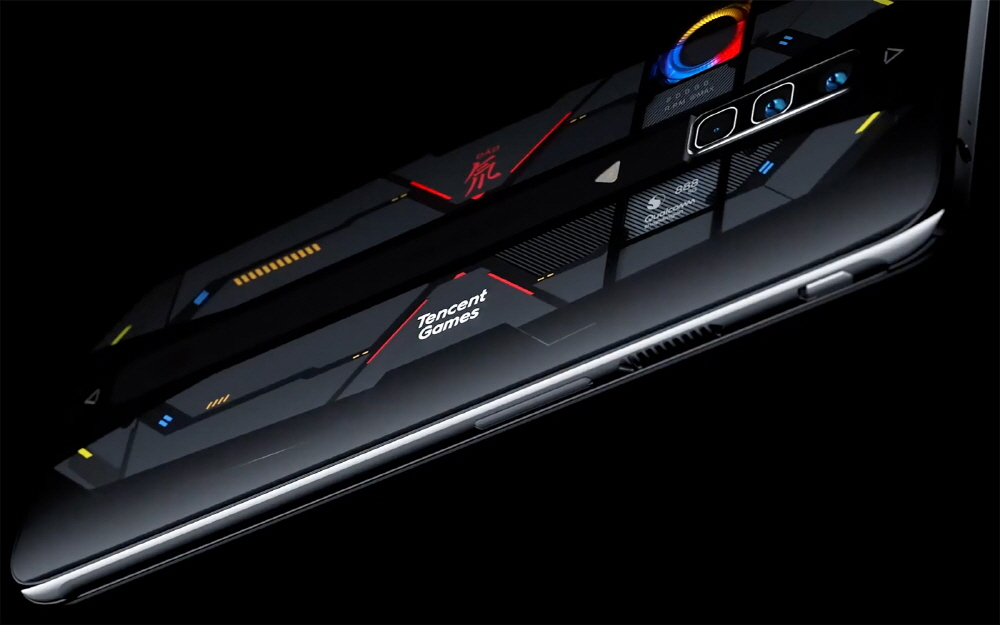 The difference between Red Magic 6 and 6 Pro is RAM, storage space, and battery charging speed, and there is no difference in screen size or resolution. Of course, the 6 Pro has some different cooling system specifications, and the body is about 0.1mm thick.
In addition to the built-in active cooling system, the product also has a clip-on dual fan reinforced cooling accessory. In addition to improving the basic performance of high-speed, efficient, and high-speed response, Red Magic 6 can strengthen external display connection and reduce wireless screen output delay, which will expand the possibility of game devices.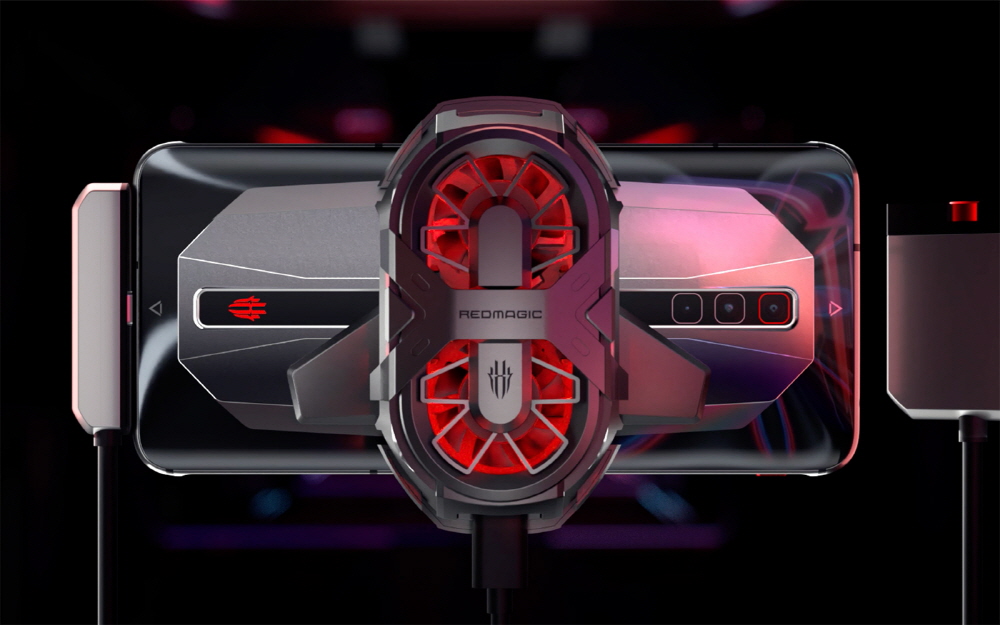 The price is 3,799 yuan for Red Magic 6 and 4,399 yuan for 6 pro. Related information can be found here.