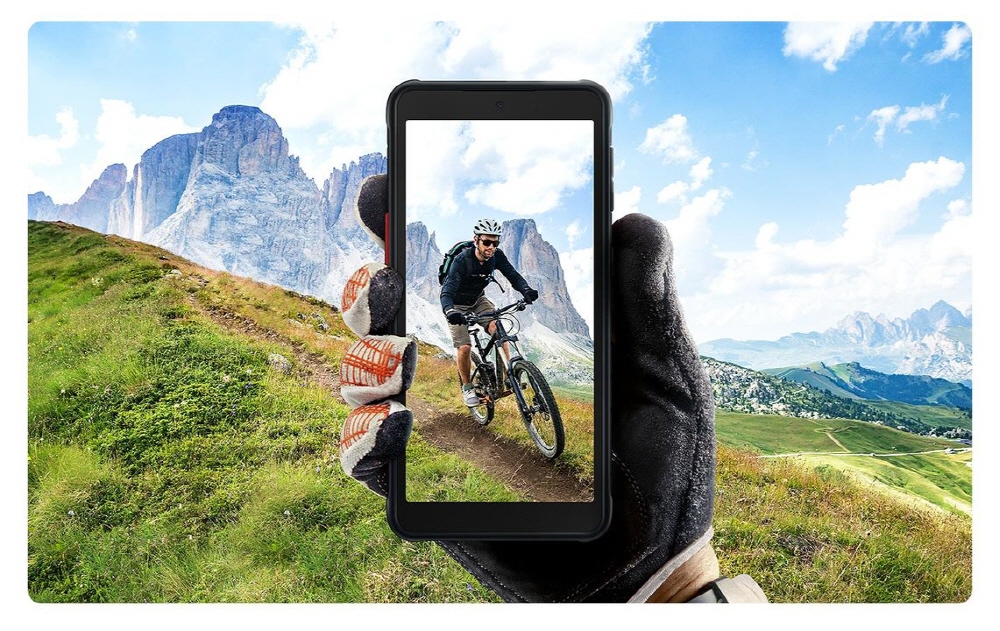 The Galaxy XCover 5 is a tough smartphone that can be used at construction sites or outdoors by Samsung Electronics. The functional specifications aren't great. The SoC is the entry level Exynos 850, and the display is 5.3 inches with a resolution of 1600×720. Here's 4GB of RAM and 64GB of storage space. The outer camera is 16 megapixels and the inner is 5 megapixels. The bezel is thick due to the nature of the product.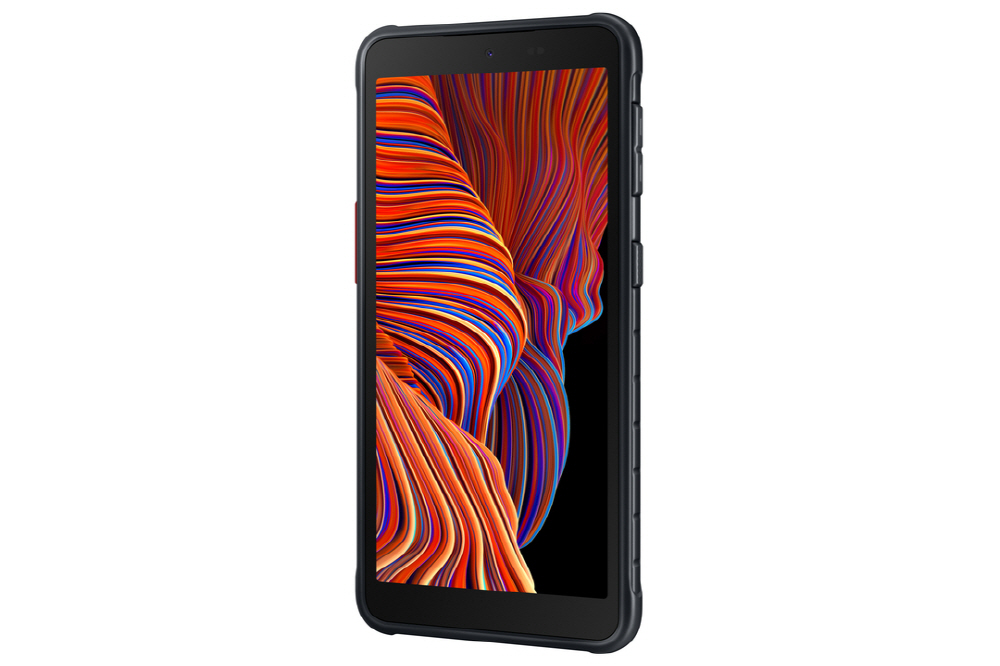 Of course, the attractive point of this product is its sturdy body. The dust and water resistance is IP68 rated, so it's okay to put it in water. The case itself complies with MIL-STD-810H, the US Department of Defense military procurement standard. It means that it has undergone various tests such as high temperature and low temperature, heat, and freezing due to shock for durability against impact or salt water. In the actual test, the hyphae is also checked to see if it invades the inside.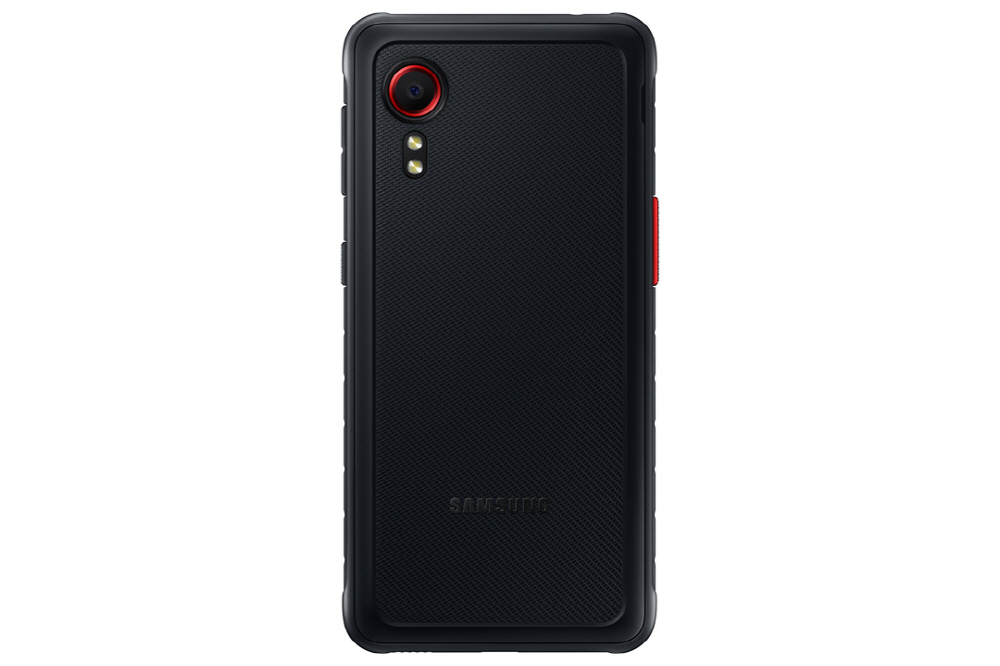 This product is expected to be used in outdoor use, such as being able to feel comfortable even when dropped on gravel or water, and can be touched even when wearing gloves. It costs £275. Related information can be found here.