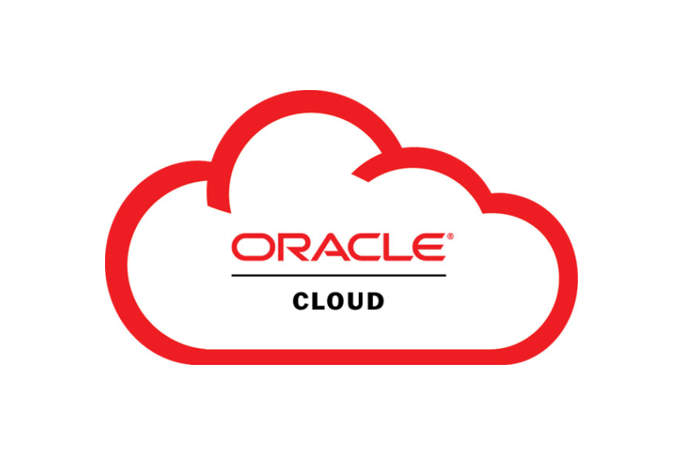 Oracle Cloud, an Oracle cloud service, is temporarily down globally. It is said that this incident was recovered 1 hour and 30 minutes after the occurrence.
From 8:37 on March 11th, access to Oracle Cloud Infrastructure (OCI) services and resources occurred. Although Oracle is investigating the cause, it is believed that the cause of DNS queries failed due to a problem with the public DNS infrastructure configuration. The case was resolved at 10:03 on March 11.
Oracle Cloud is competing with other cloud services such as AWS, Microsoft Azure, and Google Cloud, and revenue in the fourth quarter of 2020 was below analyst expectations. The price is set at an average of half of that of AWS, Azure, and GCP, so data centers are being strengthened for new competition. Related information can be found here.