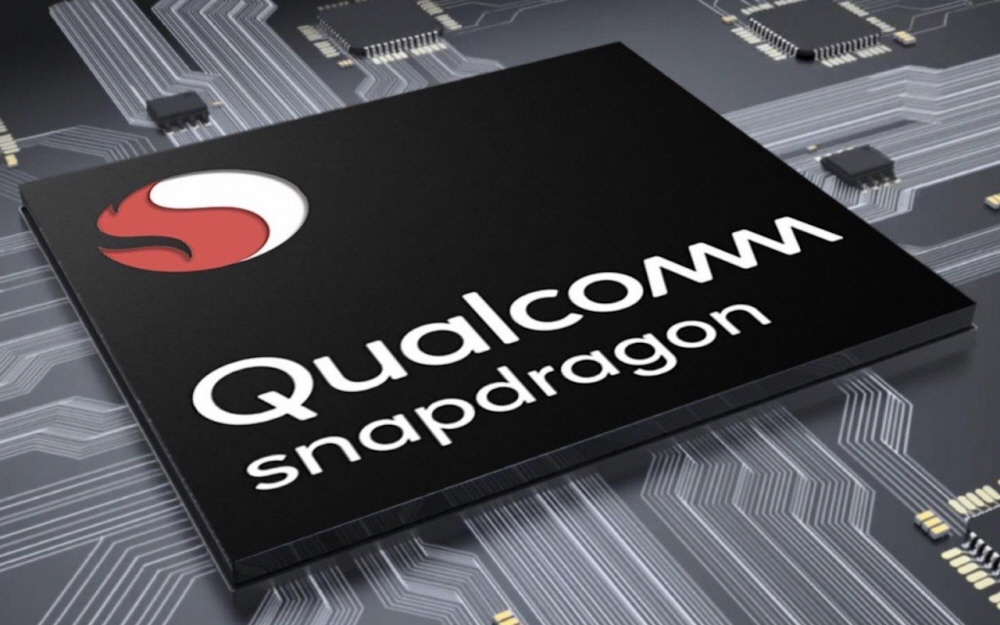 The supply of AMD CPUs and GPUs is in short supply, and Nvidia is reproducing older GPUs to resolve the GPU supply shortage. Meanwhile, it is reported that the supply of SoC for smartphones produced by Qualcomm, a semiconductor conglomerate, is also insufficient, affecting smartphone production.
The global semiconductor supply is in short supply due to logistical stagnation and labor shortages due to the Corona 19 epidemic, and the increase in PC demand. In addition, as factors such as the pressure on the semiconductor manufacturing line driven by the popularity of the PlayStation 5 and Xbox Series X, which appeared in November 2020, and the water shortage in Taiwan overlapped, the supply shortage of semiconductors at TSMC, the world's largest semiconductor foundry, intensified. Nvidia is in a situation of reproducing old GPUs that are easy to produce as a countermeasure for the shortage of semiconductor supply.
As the global semiconductor supply shortage continues, the results of interviews with smartphone manufacturers revealed that the shortage of SoC for smartphones produced by Qualcomm affects smartphone production.
Qualcomm announced the Snapdragon 888, a high-end SoC for smartphones with a built-in 5G modem in December 2020. However, according to a Samsung Electronics official, the supply of the Snapdragon 888 is insufficient. Another official also said that the short supply of Qualcomm chips is affecting the production of middle-end and low-end smartphones, and it is speculated that Qualcomm is sacrificing low-end chip production lines to focus on production of Snapdragon 888, which can expect high profits. Is coming out.
In addition, senior executives of companies responsible for the production of some of the major smartphone brands said they are facing a shortage of various components that Qualcomm produces, and therefore should reduce smartphone shipments in 2021. Xiaomi vice president Lu Weibing also revealed that the supply shortage is inadequate by posting to Weibo that it is facing a serious shortage rather than a shortage of chips.
Some point out that the lack of Qualcomm chip supply is affected by the US government's Huawei sanctions. According to the analysis, smartphone makers withheld the adoption of Huawei chips due to US government sanctions, and demand exceeded the supply of Qualcomm as the number of cases of Qualcomm chip adoption increased. In addition, the foundry of Samsung Semiconductor, which supplied semiconductors to Qualcomm, was shut down on February 16, 2021 due to a massive power outage in Texas, USA in February 2021. This, too, may have an impact on Qualcomm's supply shortage. Related information can be found here.