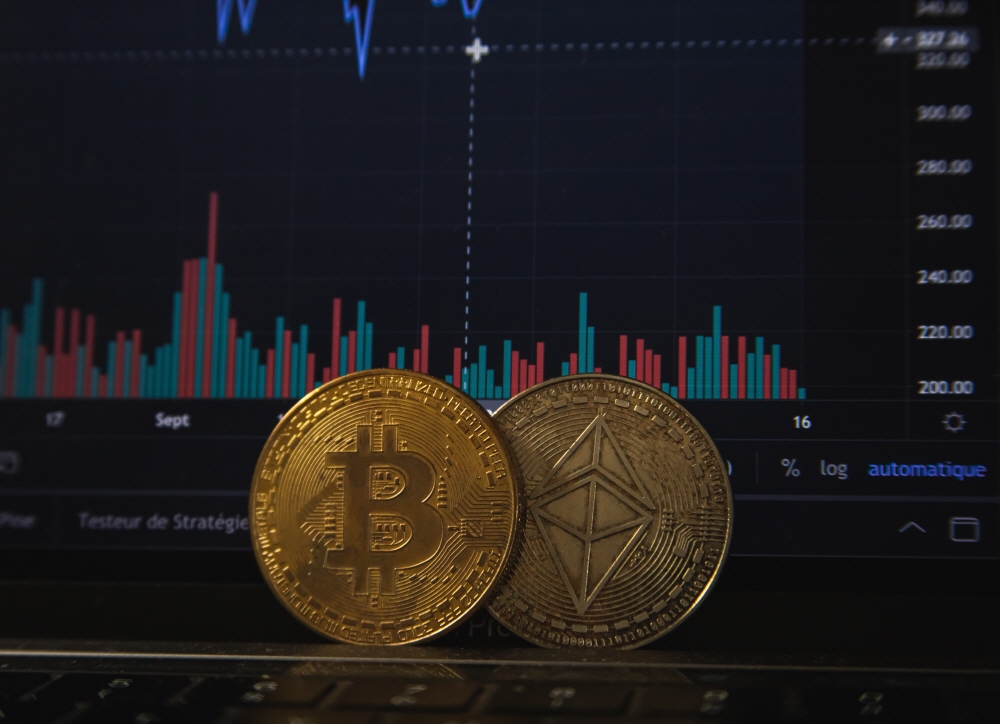 The Indian government has expressed its intention to propose a plan to ban cryptographic assets such as bitcoin altogether. It is said that the bill prohibits not only trading but also holding of crypto assets.
The legislation banning cryptographic assets, announced by a senior Indian government official, makes it a crime to own, issue, mine, trade, and transfer cryptographic assets. After the law enters into force, holders of crypto assets in India will be obligated to dispose of crypto assets within six months, and penalties will be imposed on disobedience. Although the penalties are undecided, it is said that in 2019 there was a proposal by the government committee to imprisonment for up to 10 years.
China is a leading country that imposes restrictions on crypto assets. In China, not only are public financial institutions and payment institutions prohibited from trading crypto assets, but the Chinese government has recently announced that it will impose restrictions on mining because of power waste. In fact, on February 25, 2021, a law was enacted by the government of the Inner Mongolia Autonomous Region of China, prohibiting the mining of cryptographic assets entirely.
But even in China, ownership is not forbidden. Thus, the legislation reviewed by the Indian government is reported to be one of the world's most stringent policies for crypto assets.
In India, crypto asset trading volume has recently increased and there are no official statistics, but it is estimated that 8 million investors own 100 billion rupee crypto assets. In fact, Bitbns, an Indian crypto asset exchange, said that the number of new registrants and inflows increased by 30 times over a year, and Unocoin, an Indian crypto asset exchange, has recently seen an increase in new subscribers at a rate of 20,000 monthly It is also revealed that the trading volume has increased by 30 times in the past year.
It can be said that such an outbreak of crypto assets in India is affected by the ruling that the prohibition of crypto asset transactions by the central bank issued by the Indian Supreme Court in March 2020 is unconstitutional. Therefore, the Indian government is expected to take measures in the form of strict regulatory laws for new crypto assets. A senior government official who revealed the information said he is confident to enact the bill, as the ruling People's Party of India, led by Prime Minister Modi, has a majority in parliament. Related information can be found here.