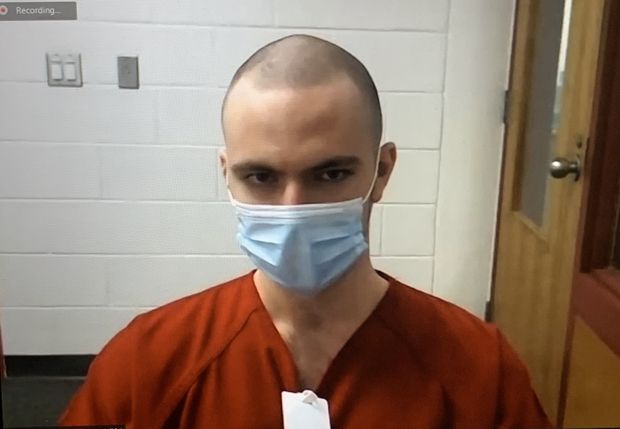 In July 2020, the court protected a 17-year-old man with three years in prison and three years for hacking Twitter accounts of a number of celebrities such as Tesla Elon Musk, Bill Gates, and President Barack Obama, as well as large corporations such as Apple and Uber, CEO Jeff Bezos of Amazon. I put down an inspection disposition. It is reported that there is still consideration for the age of a teenager and a judicial transaction that commutes the sentence instead of acknowledging the crime.
In July 2020, many Twitter accounts were kidnapped, posting bitcoin fraudulent tweets. Through tweets pretending to be large corporations and celebrities, it did a great deal of damage, such as collecting bitcoins worth $117 million at the rate at the time. Investigation authorities arrested Graham Ivan Clark, who lives in Tampa, Florida, as the lead of the largest Twitter hack in history, at the time he was 17 years old.
The police who arrested Clark were charged with committing 30 felony crimes and prosecuted them in a Florida court. The prosecution chose the state court because Florida has a state law that allows criminals of financial fraud cases to be judged as adults rather than minors.
The Clark trial, which started in this way, ended in the form of an online court hearing on March 16, 2021 where Clark admitted the crime and renounced the right to trial.
The early half-year trial ended in Clark's prosecution was due to Clark's judicial deal to lighten his sentence instead of admitting the crime. As part of the deal, Clark was treated as a juvenile offender rather than an adult offender, and her imprisonment period was reduced from at least 10 years to 3 years. The period of imprisonment for the past three years is the sum of the 229 days in which Clarke was detained after his arrest. In addition, after release, probation, which prohibits the use of computers without permission and supervision from law enforcement agencies, will be imposed for three years.
Florida prosecutor Andrew Warren said in the ruling that Clark stole his celebrity Twitter account and stole money from the hardworking public. He also said that it is our goal to let any child learn lessons without destroying the future as much as possible.
In addition, Clark's attorney said it had handed over all the bitcoins obtained for the crime and the prosecution for judicial transactions to law enforcement. Related information can be found here.