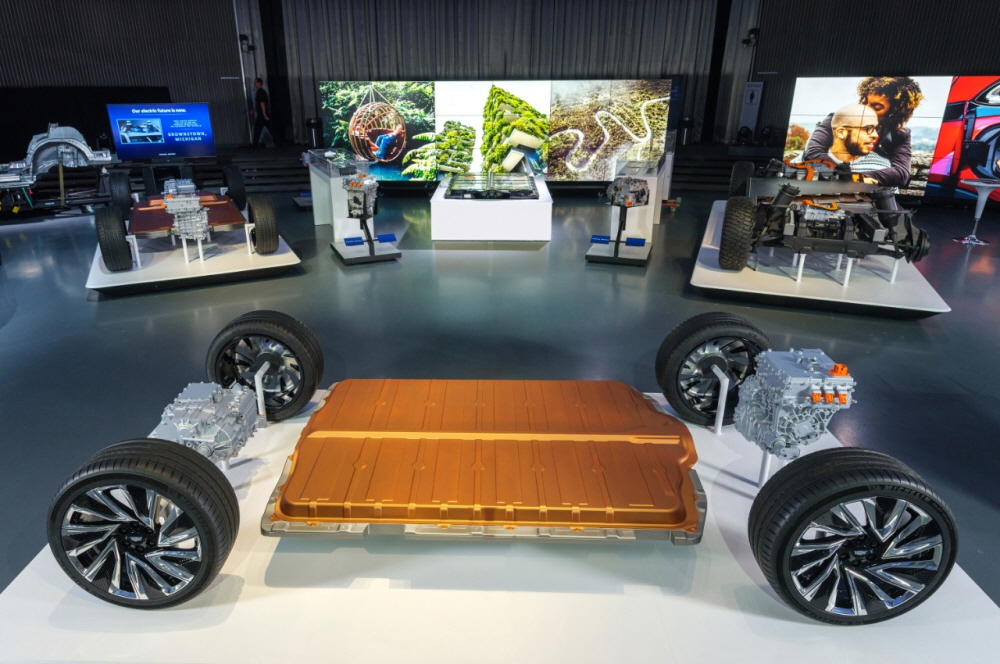 General Motors and MIT spin-off company SES (SolidEnergy Systems) announced a contract for a next-generation Ultium battery that has twice the capacity of the current lithium-ion battery. The two companies plan to build a base with a production line to start a high-capacity version of the battery by 2023. If commercialization is successful in the future, the capacity of the battery that can be installed in electric vehicles will increase, and the range can be significantly increased.
The Ultium battery is a lithium metal battery developed by GM. The lithium metal battery is characterized by being able to obtain lighter and higher output by using a metallic lithium material instead of carbon as the negative electrode material. However, lithium metal batteries could not be put into practical use for a long time due to several fatal drawbacks such as precipitation of visible lithium metal through repeated charging and discharging, causing a short circuit with the anode through the separator, causing a problem such as ignition.
SES has developed the technology for this problem using a non-flammable liquid electrolyte at low resistance while suppressing dendrite precipitation. In addition, research on the electrode material was added so that the existing lithium metal battery can be operated at room temperature where it does not function unless the temperature is raised to 80 degrees. It is possible to develop battery management software equipped with AI that controls this altitude and have a capacity equivalent to half the size of an existing lithium-ion battery.
GM invested in SES in 2015 and has built close cooperation since then. Also, through its own research, GM has 49 patents related to lithium metal batteries and is pending 45 applications. For its own lithium metal battery, which was announced last year, the announcement explains that the initial prototype has completed 150,000-mile simulation tests.
GM President Mark Royce said the next-generation Ultium battery technology is confident that automotive batteries will achieve unprecedented advances in both energy density and cost. He said the field still has a lot of room for improvement and will innovate faster than elsewhere.
From this year on, GM plans to continue with other brands of electric vehicles such as Cadillac and Hummer, which has been transformed into a pickup truck, after announcing Cruise Origin, an electric vehicle equipped with the first-generation Ultium battery and Ultium motor technology. After this announcement, the appearance of the second-generation Ultium battery will be a few years later. Related information can be found here.