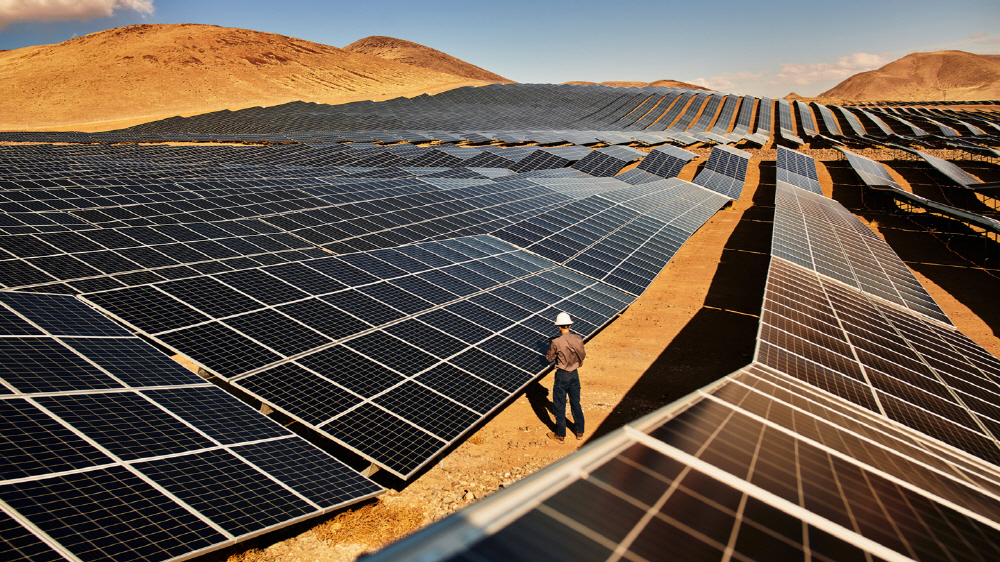 On March 17 (local time), Apple announced that it has invested a portion of $4.7 billion in green bonds to generate 1.2 gigawatts of clean energy within 2020. Through this, it aims to reduce greenhouse gas emissions by an average of 921,000 tons per year, and it is said that it is comparable to reducing 20,000 cars on the road.
Green bonds are bonds issued to raise funds necessary for projects with environmental improvement effects such as global warming countermeasures and new and renewable energy. Apple has been issuing $4.7 billion in Green Bonds since 2016, of which $2.8 billion is being funded in various projects aimed at solving the problem of greenhouse gas emissions. The company's green bond issuance is positioned as the largest in the private sector.
Lisa Jackson, the vice president of environmental, policy and social initiatives within Apple, has a responsibility to do their best to fight the events of the impact of climate change, and is based on the $4.7 billion renewable energy sourced by Greenbond. Investment in Korea will be a great driving force, and ultimately, clean energy is a business that has a good impact on society.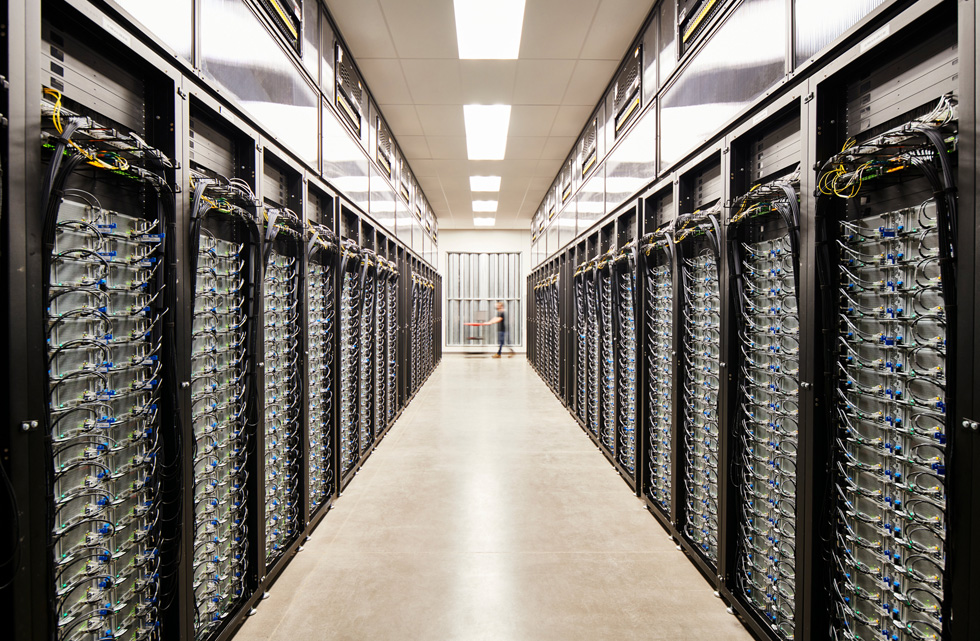 One of the key achievements of Apple's 2020 Greenbond project is the completion of the construction of Denmark's two largest onshore wind farms. It is said that a 200m high turbine built in the suburbs of the city generates 62 gigawatt-hours of electricity every year, and the surplus power is sent to all Danish domestic power grids.
In the U.S., it is mentioned that a solar power project base installed in the suburb of Reno, Nevada is supplying power to the local Apple data center, and the power consumption of the Apple Chicago area is procured by purchasing 112 megawatts of electricity from a wind power plant located in Illinois. .
Apple is also proclaiming that it is committed to achieving 100% carbon neutrality in the supply chain by 2030 in July 2020. It is being put into production of the low-carbon aluminum 16-inch MacBook Pro developed as part of this, and it may be able to contribute to the reduction of greenhouse gas emissions without the user's knowledge. Related information can be found here.