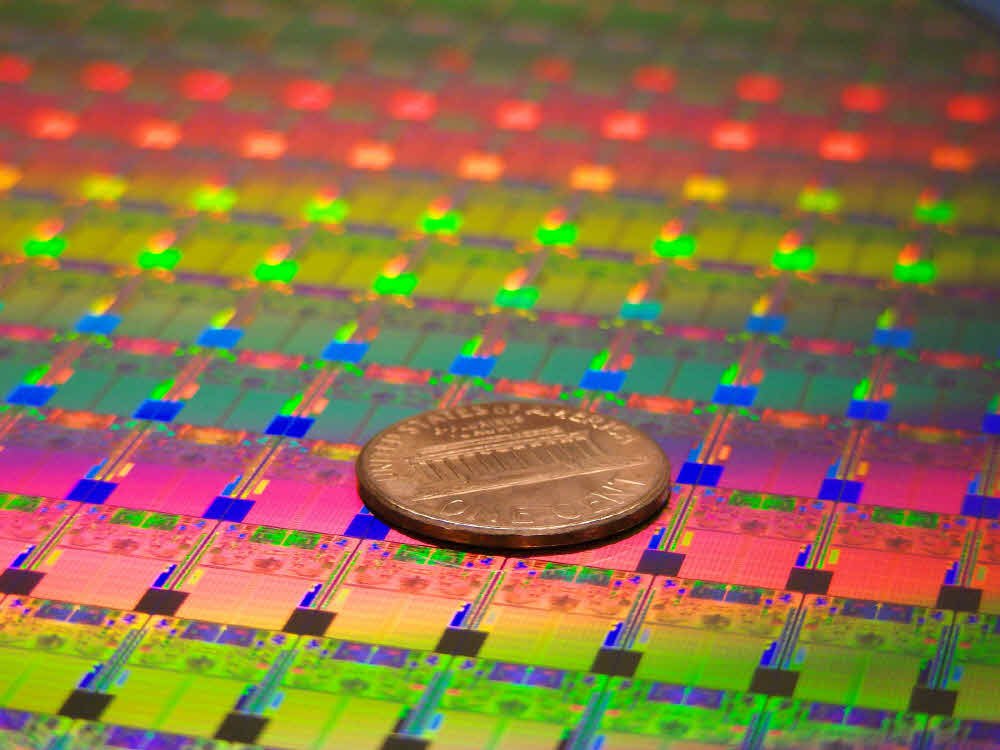 Samsung Electronics said that the global semiconductor supply and demand imbalance is occurring, and that the announcement of the new Galaxy Note, its flagship product, which is releasing new models every year, is likely to be put on hold this year.
At the annual meeting held on March 17, Ko Dong-jin, who oversees the mobile phone business, said that there is a serious imbalance in the supply and demand of chips in the global IT field, and that he is aiming to launch a new Galaxy Note in 2022.
Samsung Electronics currently has two flagship terminals, the Galaxy Note series and the Galaxy S Ultra series. Samsung Electronics has already announced the Galaxy S21 Ultra in January 2021. President Ko Dong-jin expressed the view that it could be a burden to announce two flagship models a year under the current situation.
With the corona 19 epidemic around the world, semiconductor supply declined in 2020. The automobile industry and the IT industry are taking each other's shrinking semiconductors, and the reality is that there is a shortage of semiconductors to return to smartphones.
In addition, Samsung Electronics, second in the world after TSMC, the world's largest semiconductor foundry, in the field of consignment production of semiconductors, is being pushed to close the Texas semiconductor plant due to a record cold wave in February 2021. This closure will also affect semiconductor distribution, and global smartphone production is expected to decline by 5% from April to June.
Such a situation can be the background for the remarks of President Ko Dong-jin. Also, recently, since the Galaxy Note series and the Galaxy S Ultra series have similar performance, there are reports that express doubts about the existence of the Galaxy Note series in this state. Related information can be found here.