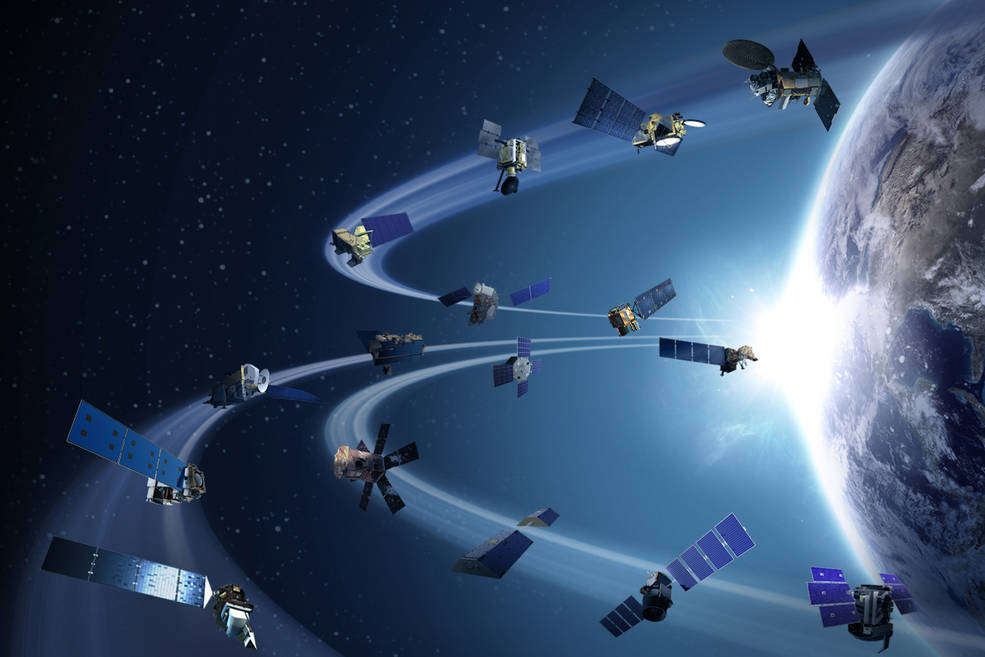 NASA has signed an information sharing agreement with SpaceX to maintain and improve space safety. SpaceX has already deployed more than 1,000 Starlink satellites in orbit and plans to increase the number to 42,000. If it increases further in the future, it cannot be said that traffic accidents will not occur someday when launching or returning a rocket or spacecraft.
The agreement defines agreements, responsibilities, and procedures for coordination, cooperation, data sharing, and security at a deeper level by both sides to avoid dangerous access or collision between NASA spacecraft and Starlink satellites.
NASA said that our society relies on satellite-provided information such as global communication, navigation, and weather forecasting. It is important to establish the best way to strengthen communication, exchange data, and maintain a safe space environment with private companies launching satellites. Said that.
NASA has agreed that SpaceX will not avoid avoiding the possibility of a launch object colliding with Starlink, which provides special advance information about the mission. According to NASA's information, they agreed that Starlink satellites will evacuate in advance if necessary.
It also agreed that the Starlink satellite would take a distance of at least 5km up and down the ISS orbit. The agreement with SpaceX is expected to increase the effectiveness of preventing collisions by actively sharing information over the next few years.
In addition to this agreement with SpaceX, NASA also has a handbook published in December 2020 (Spacecraft Conjunction Assessment and Collision Avoidance Best Practices Handbook), which provides procedures for entities launching orbiting entities to approach each other to determine the risk of collision. Are building.
It is good for private companies to enter space and rapidly develop aerospace technology. However, unlike on the ground, once an accident occurs, debris scattered on the orbit may lead to a new crisis. Considering that more satellites will be put into orbit in the future, it is important to have an information sharing structure in place now. Related information can be found here.