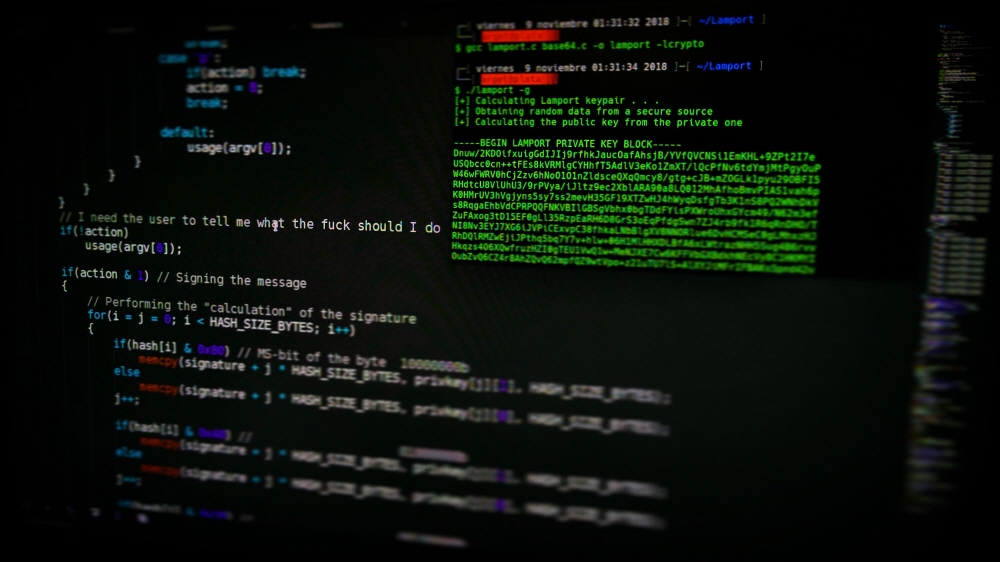 It is said that Acer was attacked by ransomware and was asked for a ransom of $50 million, the highest ransom money ever.
Threatening Acer is a cyber gang called REvil or Sodinokibi. Reveal is releasing Acer financial data, bank balances, and bank-related documents on a data breach site as evidence of control of Acer data. A ransom claim page against Acer posted on the Tor network states that the ramsomware attack began on March 14, and Reville has paid $50 million in ransom against the Acer side until March 29, 2021, as crypto asset Monero. Asked to pay. They also informed that the ransom price would double to $100 million after the payment period was exceeded. Reportedly, the $50 million ransomware ransom was the highest ever.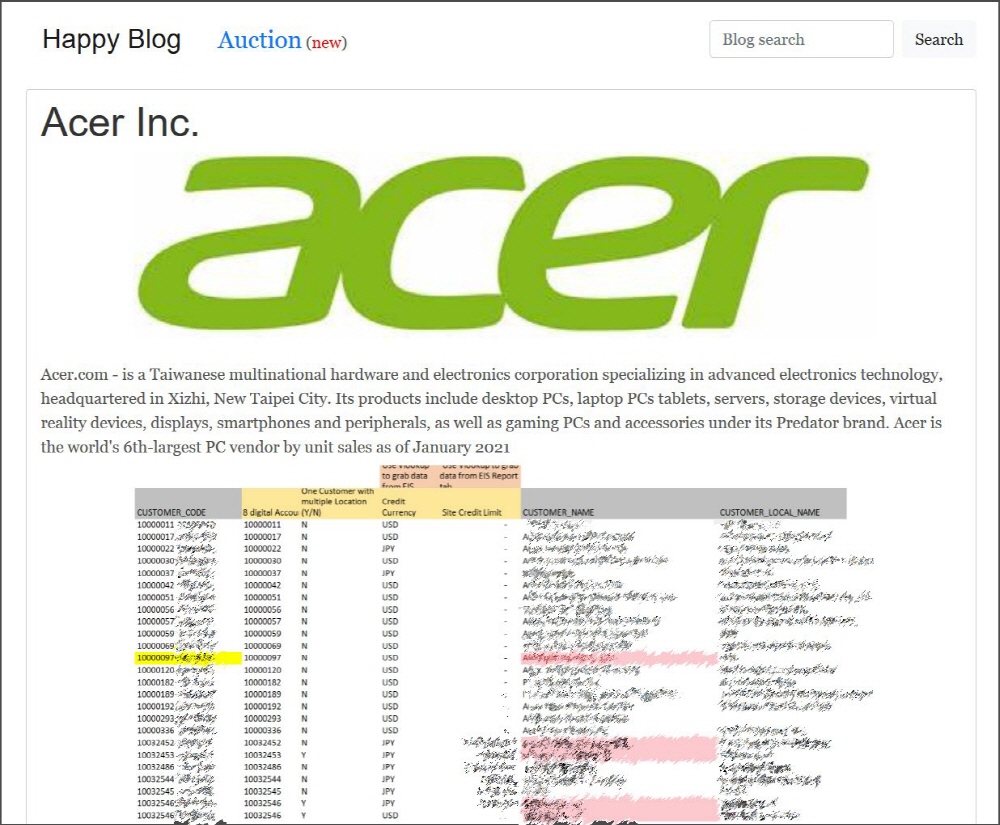 It is also said that Revel sent a meaningful message to Acer not to repeat the same fate as SolarWinds. It is said that the ransomware attack on Reville's side was highly likely to be the ambassador for the message platform Microsoft Exchange server in the Acer domain.
Side Acer has its will identify been reported to the system and to regularly monitor the majority of cyber sufficiently protect saying from attacking its always under attack lately appropriate law enforcement in multiple countries and data protection about the abnormal situation Authorities related information here at I can confirm.