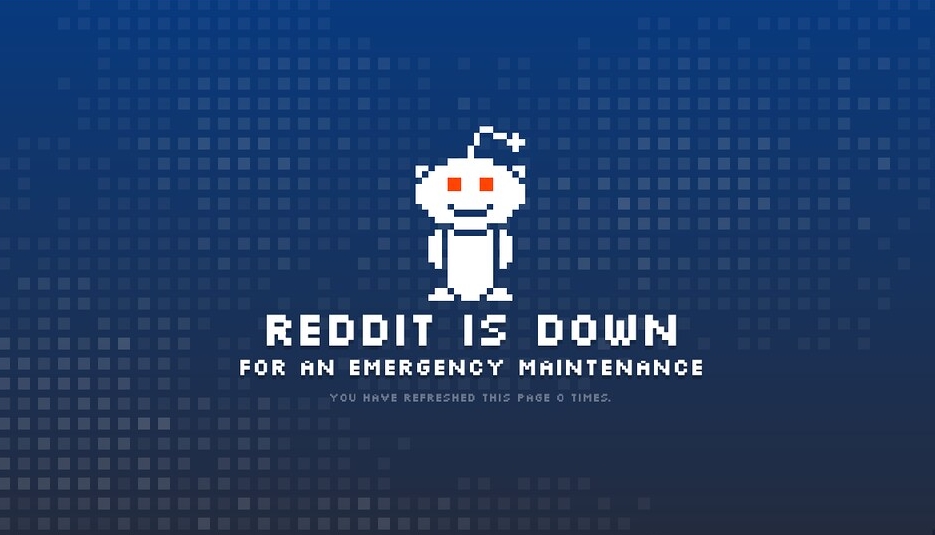 In Reddit, the largest community in the English-speaking community, more than 200 communities, including r/Music and r/AmongUs, were temporarily closed to protest the censorship surrounding Reddit employees.
The start was Amy Knight, who joined Reddit. He was originally a politician and was defeated after running for the Green Party in the UK in 2016. Afterwards, he continued to work in the same party, but in 2018, his father, who served as an electoral agent, was convicted of 20 cases, including child rape and abuse, and was convicted of 22 years in prison. However, at the time, a fiance had a history of being dismissed by tweeting sexually delusional about a child.
However, there was a case in which an article stating that there was a female candidate who refused to remain silent about this Amy Knight case was deleted from Reddit. As a result of the user inquiring Reddit about this case, they received an answer that they chose automatic intervention measures to prevent sexual harassment against employees, such as sharing personal information.
Reddit explained that the article was deleted according to the scope of the automatic moderation measures, but according to users, mentioning Amy Knight could cause the account to be suspended. As criticism spread among Reddit users, the incident was overheated by the fact that the incident related to the night was related to sexual offenses against children, and 200 bulletin boards, including the popular internal community, were individually temporarily closed.
In response, Reddit fired Knight, saying there was a problem with the hiring process. CEO Steve Hoffman explained that discussion and criticism is one of Reddit's central topics unless it is used as a means of violence. In addition, it made a statement that the employee in question is not affiliated with Reddit and plans to improve its internal policy on this matter. Related information can be found here.