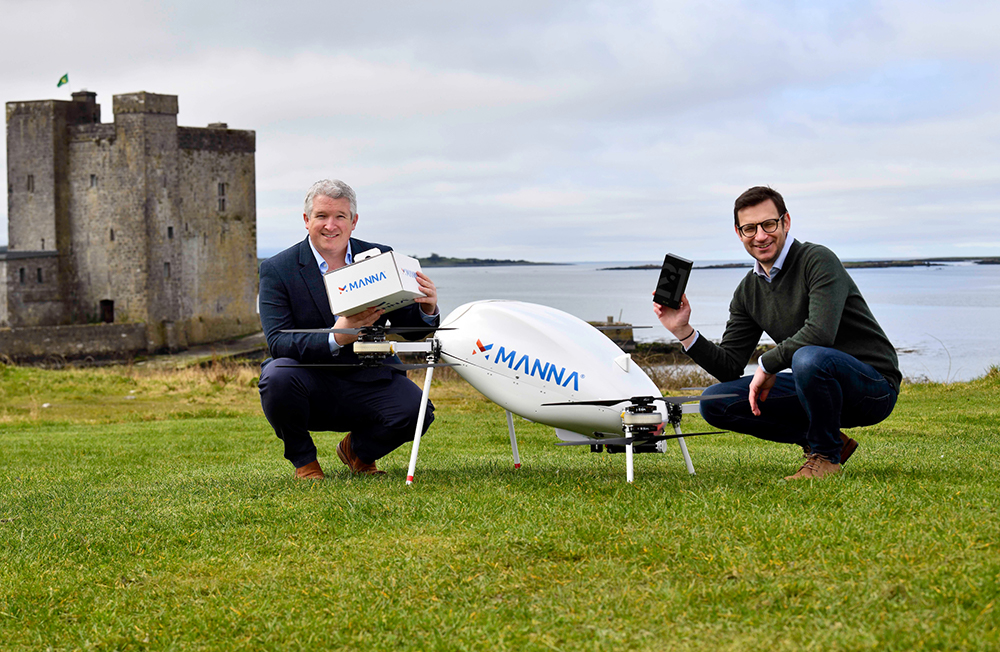 Samsung Electronics announced that it will launch its own product delivery service using drones in parts of Ireland.
The target products are Galaxy S21 Ultra, Galaxy Buds Pro, Galaxy Tab S7, Galaxy Watch 3, Galaxy A series and other Galaxy brand products. However, the delivery area is still limited, so a local customer called Oranmore can choose to deliver drones only if they have ordered from a site dedicated to Samsung Electronics Island.
Mana drones used for delivery can fly at an altitude of 50-80m at an altitude of 60km/h or more. It is said that the product arrives within 3 minutes from the delivery center to the customer's home. Mana has also worked with British Tesco to deliver groceries by drone.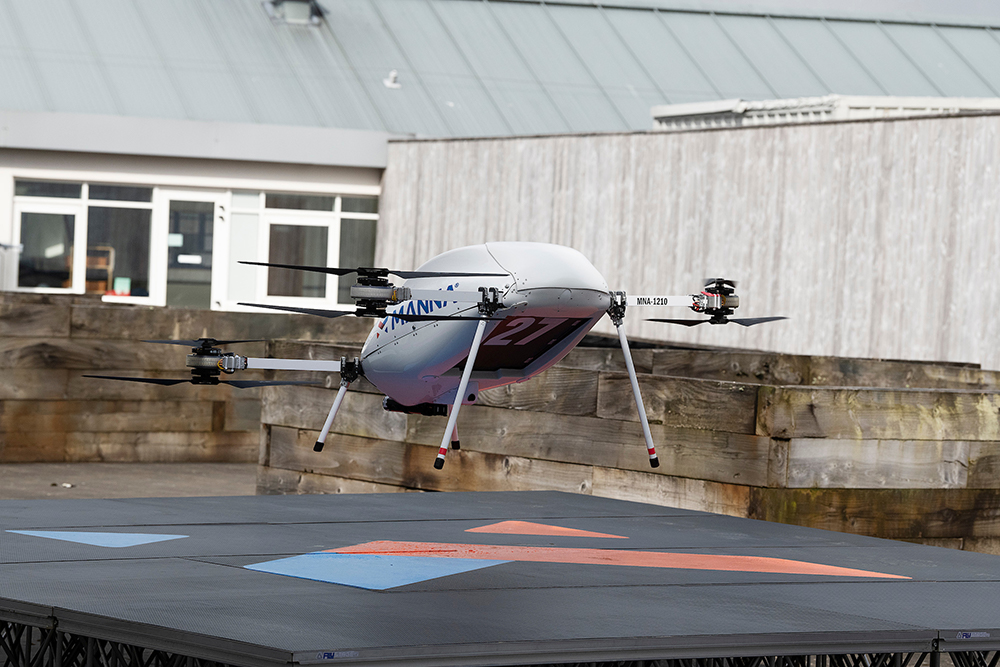 For this drone delivery, Samsung Electronics said that the current situation is the optimal timing for providing contactless services. It is an interesting application example that it is a drone delivery that attracts attention because of its agility, but using it for safe delivery in a Corona 19 environment by taking advantage of its unmanned system.
Meanwhile, Samsung Electronics announced that it has developed 512GB of DDR5 memory. DDR5 memory adopts HKMG technology and 8-layer TSV structure, and the data transfer speed is up to 7200Mbps, which is more than double DDR4.
DDR5 announced the final specifications in July 2020, and in October 2020, SK Hynix announced that it was preparing to ship the world's first DDR5 DRAM. This DDR5 memory developed by Samsung Electronics has achieved the industry's first 512GB capacity. In order to realize the maximum capacity, Samsung Electronics adopted an 8-layer TSV structure in which 16Gb DRAM chips are stacked and packaged in 8 layers.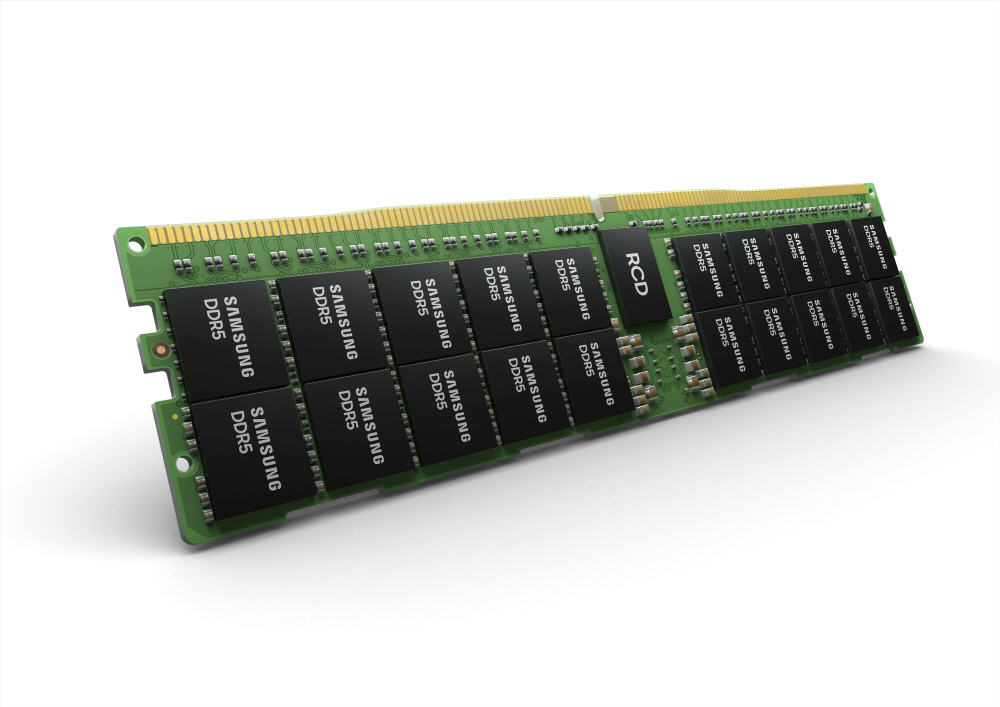 If the memory capacity is increased while miniaturizing the manufacturing process, the DRAM structure itself must be reduced. However, when the DRAM structure is reduced, the insulating layer becomes thinner, so there is a problem that a leakage current occurs and unnecessary current is consumed. Accordingly, Samsung Electronics adopted HKMG (High-K Metal Gate) technology. By combining a gate insulating film based on hafnium oxide and a metal electrode to suppress leakage current, power efficiency can be improved.
Samsung Electronics is not the first to put HKMG technology into practice. HKMG technology was originally developed by Intel in 2007 when designing the 2nd generation Core 2 with a 45nm manufacturing process. Samsung Electronics is also adopting HKMG technology when developing GDDR6 memory in 2018.
DDR5 memory data transfer rate is up to 7200Mbps, which is more than double the performance of DDR4. Samsung Electronics emphasizes that it can run high-bandwidth workloads such as supercomputing, data analysis, and machine learning. In addition, it is revealed that the new DDR5 memory is suitable for data center applications that emphasize energy efficiency by adopting HKMG technology to reduce power consumption by 13%. Related information can be found in Drone , DDR5.