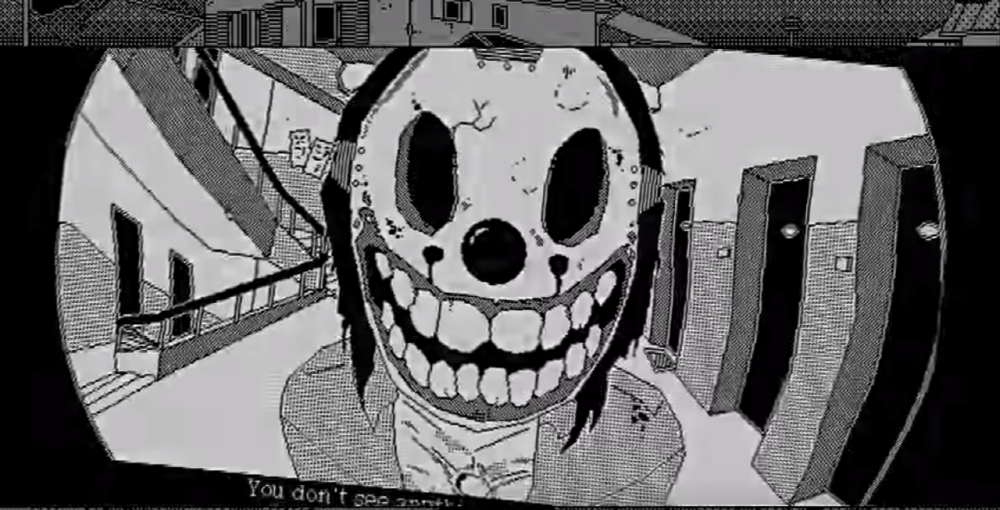 World of Horror (WORLD OF HORROR) is a work drawn by Polish dentist Pavel Kozminsky using only MS Paint to create a horror game. Taking the stage of a small seaside town in Japan, it depicts a world where the gods awaken. World of Horror is created as a game in which puzzles and riddles are unraveled through turn-based battles and spirit-sacrificing spells while dealing with characters that can be played by 5 players.
Of course, the most surprising thing about this game is that all the graphics were painted with MS paint, as mentioned earlier. Usually, game developers use their own animation software to avoid creating complex works with such old programs. However, the creator solved this with only MS Paint.
The world of fear is set to appear on Steam at the end of the year following the PlayStation 4 and Nintendo Switch. Related information can be found here.