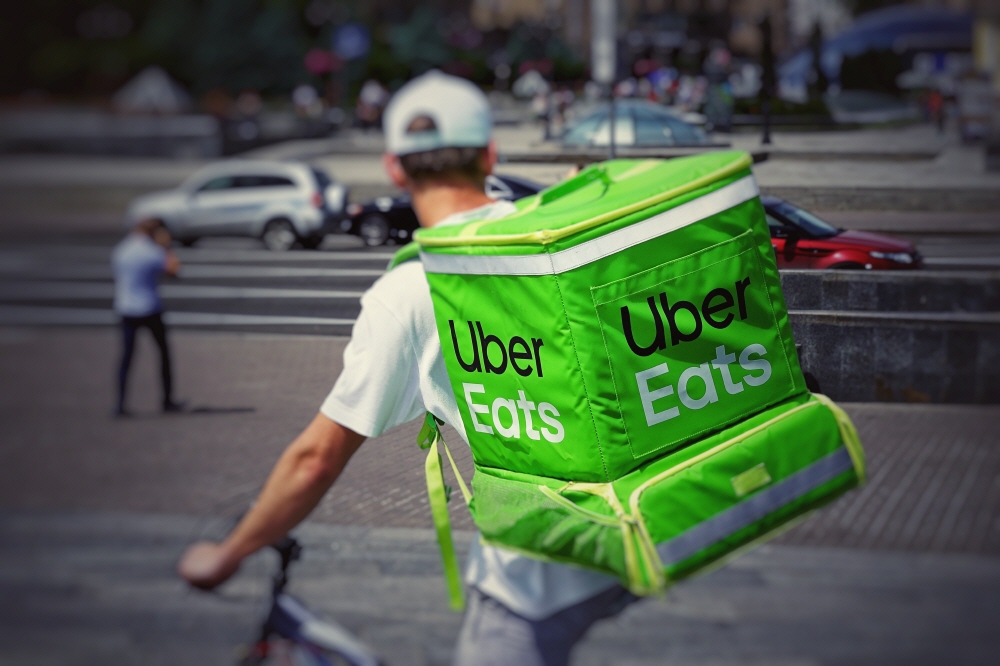 It is pointed out that gig economy workers who register as drivers and receive wages for dispatch services such as Uber and Lift and food delivery services are declining due to the spread of Corona 19 infection and are failing to respond to increasing demand.
A 2018 survey by US financial firm JPMorgan Chase found that when someone in their family loses a job and needs to replenish their income, people tend to sign up for dispatch services and food delivery drivers. Therefore, Rift, which predicted an increase in registered drivers due to the economic downturn caused by the spread of Corona 19 infection in 2020, stopped accepting new driver registrations in May 2020.
However, as a result of a survey of the number of dispatch service drivers before and after Corona 19 by James Parrot, an economics researcher at New School, it was found that the number of drivers in December 2019 decreased from 82,500 to 47,000 in January 2020. In addition, the number of passengers using the dispatch service was cut in half.
According to reports, it is analyzed that dispatch service drivers seem to cancel their registration for the service because they hate getting infected with Corona 19 or because their family has a job with a high risk of infection. In addition, the biggest reason for the decline in gig economy workers is the US government's economic countermeasures. The U.S. government provided cash benefits for the first time in April 2020 and the second in December 2020 as an economic countermeasure against the recession caused by the spread of Corona 19 infection. Also, in March 2021, a bill for economic measures, including a third cash benefit, was enacted. In addition, the US government is implementing large-scale economic measures, such as acknowledging the right to receive $600 a week unemployment insurance for gig economy or freelancers.
According to a JPMorgan Chase survey, the average household deposit balance in the summer of 2020 increased by 40% from the summer of 2019, driven by US government economic measures. JPMorgan Chase said the government's economic countermeasures did a really good job of meeting the demands of workers, so it is not surprising that gig economy workers are decreasing.
Due to the increased demand for take-out due to the spread of Corona 19 infection, US food delivery service DoorDash ordered in the second half of 2020 exceeded three times in the second half of 2019. If the demand for takeout service continues to increase in the future, it is expected that gig economy workers will be short. Experts say that if you pay a higher wage for the gig economy than before, you will be able to secure more workers, and that improving the treatment of workers in the gig economy is a shortcut to securing workers. Related information can be found here.