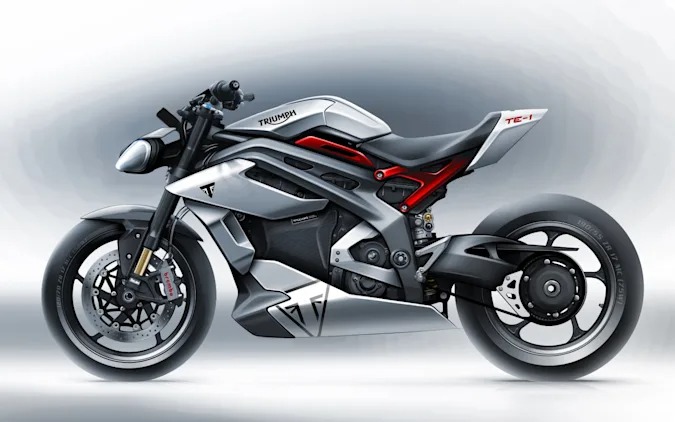 British Triumph Motorbike (Triumph) announced the exterior image of the prototype TE-1, a motorcycle platform, and the powertrain and battery mounted on it. The prototype shape is a traditional style that overshadows the electric.
The TE-1 is no different from other motorcycles except that it does not have a muffler, but the design is planned to make a high-performance electric motorcycle by cooperating with various companies such as WAE. The development is also funded by the UK's Zero-Emission Vehicles Authority.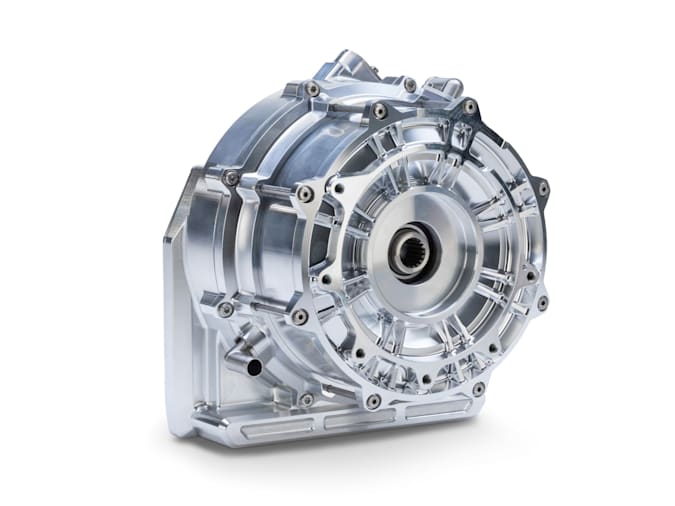 The motor mounted as a powertrain continuously outputs 107 horsepower and a maximum of 174 horsepower, and the mounted battery has a capacity of 15 kWh made by WAE, and the range is expected to be around 200 km. In addition, the charging time recovers the remaining amount from the beginning to 80% in about 20 minutes. The battery maintains high performance with stable voltage and current from 100% to zero with a thermal management system.
WAE said that it has designed and developed an electronic control unit from scratch that combines the battery management system and vehicle control functions in a prototype into one package. It is the first attempt in the market and will provide advantages for integration while optimizing performance and range. Triumph is planning to start testing the TE-1 prototype this year. Related information can be found here.