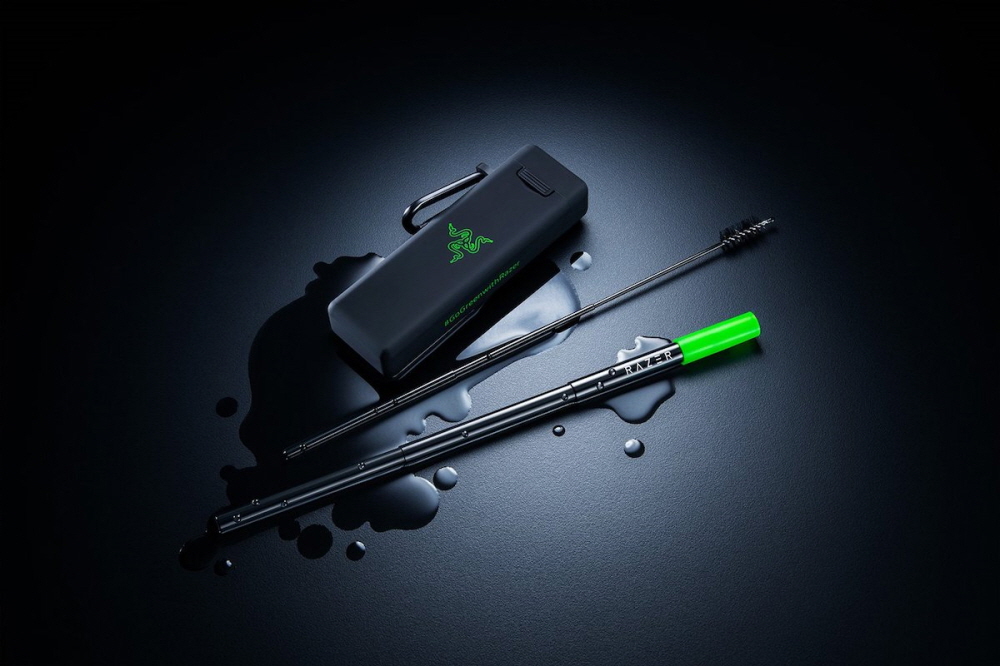 Gaming hardware manufacturer Razer has begun accepting reservations for the Razer Reusable Straw.
This product is a straw made of 304 stainless steel. Unlike plastic or paper straws, it can be expected to reduce environmental load because it is reusable. In addition, the non-biodegradable stainless steel has a long life and can be recycled 100%.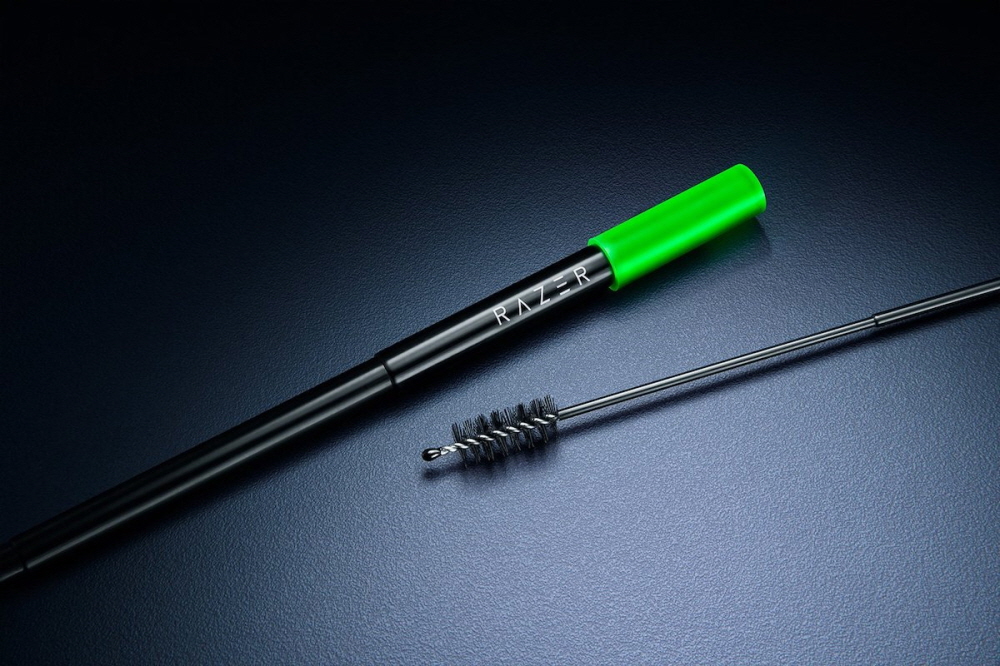 Straws can be stretched in several stages. It can be carried with the size of a storage pocket in a small silicone bag provided. Of course, the included cleaning brush also has an expandable design. Silicon chips are included at the end of the straw to prevent lip burns. In addition, a Carabiner is included in the carrying case. Related information can be found here.