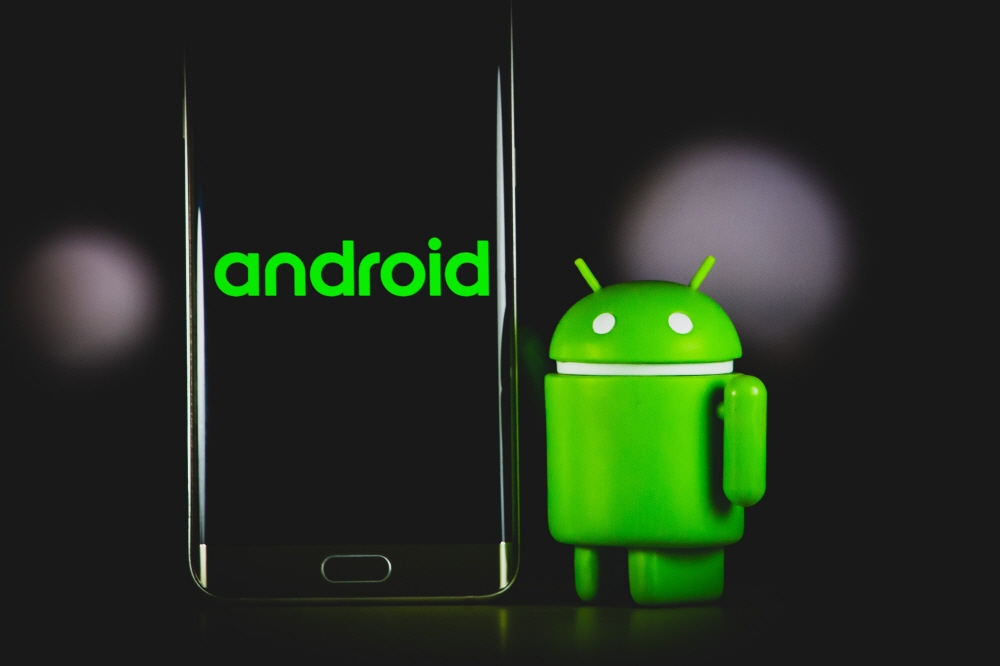 Researchers have found that Android, a mobile operating system developed by Google, collects 20 times more data than Apple's iOS.
According to a survey conducted by the Trinity College computer science team, Google's data collected from Android users compared to data collected by Apple from iOS users showed that Google is collecting up to 20 times more data than Apple.
The research team analyzed the amount of telemetry data sent directly to developers by iOS and Android. With apps pre-installed on the operating system, Apple and Google investigated not only what data users collect, but also what they do when the device is idle. In addition, when the option to not share information with companies is selected in the setting, what data is transmitted from the terminal was also investigated.
As a result of the investigation, it was revealed that the terminal was transmitting telematrix data to the developer when the terminal was idle or when the personal information setting was set to stop sharing data in both iOS and Android. When IOS and Android users insert the SIM into the terminal and use the initial settings, data is transmitted to the developer. In addition, even when the terminal is idle, each operating system connects to the backend server every 4.5 minutes on average and transmits data.
In the case of iOS, data is automatically collected from apps such as Siri, Safari, and iCloud and sent to Apple. On the other hand, Android transmits data collected by applications such as Chrome, YouTube, Google Docs, Safety Hub, Message by Google, Watch, and Search to Google even if you are not logged in to your Google account.
Any operating system transmits data right after the device starts, but iOS transmits 42KB of data, while Android transmits 1MB of data. In addition, when the device is idle, Android sends 1MB of data every 12 hours and iOS sends 52KB of data to Apple every 12 hours. In the U.S. alone, it is calculated that Android collects 1.3TB of data every 12 hours. In the same period, iOS collects 5.8GB of data in the United States.
Google said it was essential for both iOS and Android to send and receive data to and from the developer, so it should be able to keep the software up-to-date and make sure everything works as expected. Related information can be found here.