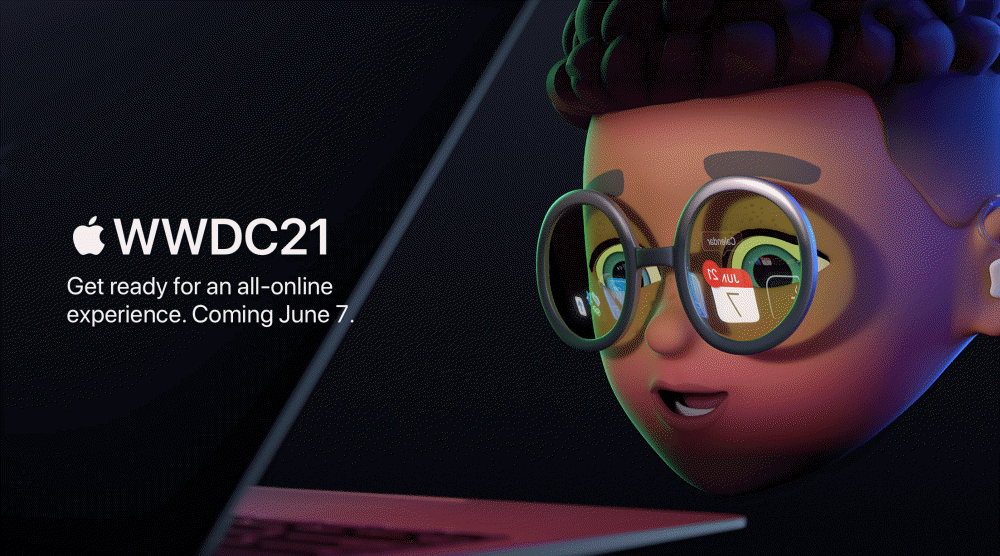 Apple has announced that the annual developer event, the Worldwide Developers Conference (WWDC), will be held on June 7-11, 2021. Following 2020, it will be held only online this year.
WWDC is a developer event hosted by Apple. Every year, Apple's new products and operating system updates are announced, and it is a big event where developers from all over the world gather, such as holding keynote lectures by Apple engineers and designers. During WWDC 2021, Apple said it will provide its insights into the future, including iOS, iPadOS, macOS, watchOS, and tvOS. For this reason, it is expected that iOS15, macOS12, watchOS8, tvOS15, etc. will be released.
In addition, Apple's movement to change the chip from Intel to its own production, or the sudden discontinuation of the iMac Pro, is expected to introduce a new iMac equipped with the first Apple Silicon M1 chip that appeared in 2020 or the M1X, the successor to M1. There is also a voice that says.
WWDC is held annually in San Jose, California, but only online in 2020 due to the spread of Corona 19. Apple has announced that WWDC 2020 has attracted 22 million viewers, and expects similar or more participants to gather in 2021. Related information can be found here.