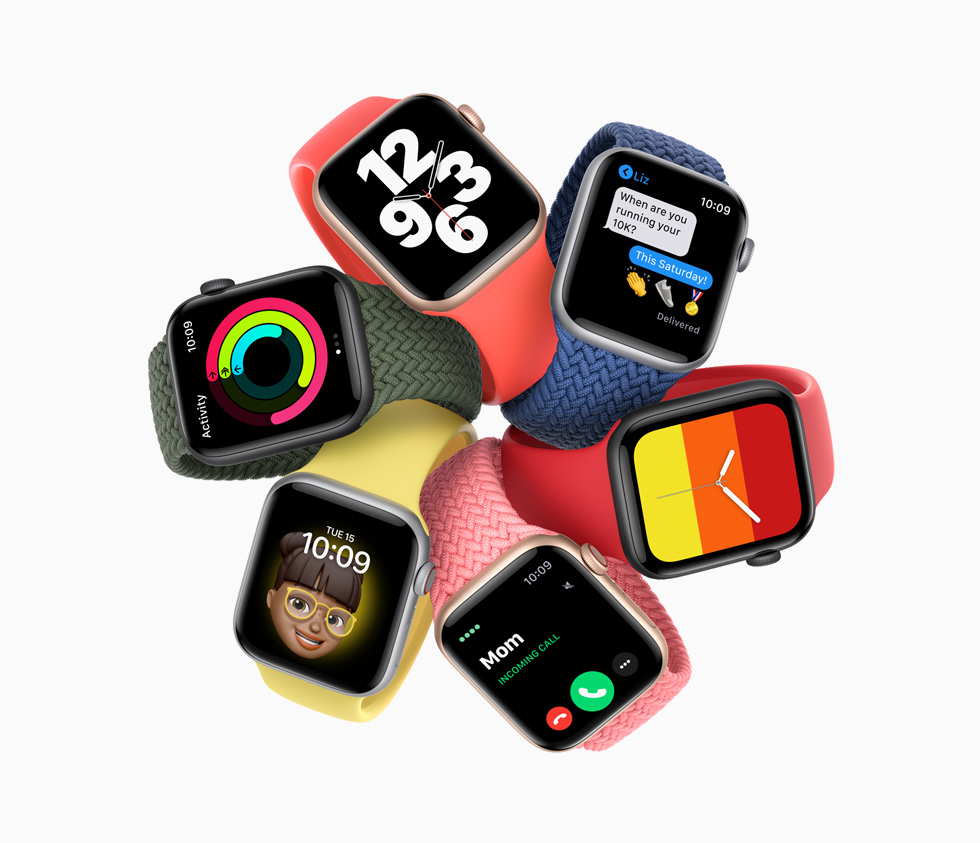 The Apple Watch is equipped with a variety of health-related sensors, but a research team at Stanford University published a study that can accurately diagnose cardiovascular disease patients' weakness, which is a condition in which muscle strength and mental and physical vitality are reduced.
This study was funded by Apple and conducted by the research team. The subjects were 110 U.S. veterans patients with cardiovascular disease. It provided iPhone 7 and Apple Watch Series 3. The patient was periodically tested for 6 minutes at home, and the 6MWT score was measured and compared to the standard 6MWT in the hospital.
Weakness can be judged as 6MWT, and it is described as a general criterion used to evaluate patient functional and motor skills. According to Apple, the higher the score, the healthier the heart, respiratory, circulatory and neuromuscular functions are.
It is also mentioned that at home, 6MWT collected data through an app (VascTrack). Since then, Apple has added health indicators related to movement, such as the estimated walking distance for 6 minutes, to the WatchOS7 health care app, but it is believed that this study was followed.
However, the results of the study show that the sensitivity supervised by the Apple Watch clinical field. Therefore, 90% of the disease holders are incorrectly determined as positive by examination, and the specificity, which is the ratio of falsely determined negative by examination among the disease-free, is 85%. It turns out that it can be diagnosed. On the other hand, if it is not monitored at home, it is said that the sensitivity can be determined at 83% and the specificity at 60%.
In other words, by combining the iPhone and Apple Watch with the 6MWTd, the weakness can be predicted fairly accurately. The research report suggests that clinical trials can remotely monitor and evaluate cardiovascular disease patient weakness or functional ability to provide safe and high-resolution monitoring.
If such a diagnosis is possible with past models such as iPhone 7 and Apple Watch Series 3, it is expected that more lives can be saved by reducing the burden of going to the hospital and responding quickly at home. Related information can be found here.