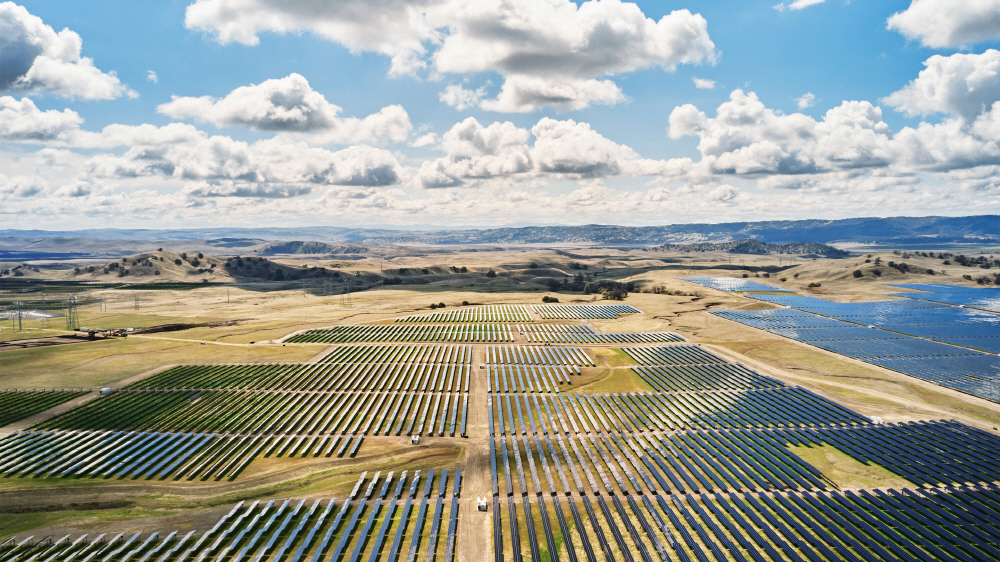 On March 31 (local time), Apple announced that more than 100 manufacturing partners around the world will replace the power used in manufacturing Apple products with 100% renewable energy. According to this plan, it is possible to procure 8GW clean energy. Accordingly, it is expected to contribute to the annual reduction of 15 million tons of greenhouse gases in terms of carbon dioxide, and to eliminate more than 3.4 million vehicles annually from roads.
In July of last year, Apple announced that it promised to achieve 100% carbon neutrality in the supply chain by 2030. Since the announcement, the number of suppliers that have decided to convert to new and renewable energy has increased significantly. Already, Apple's headquarters has stated that the new goal of achieving carbon neutrality in corporate activities around the world and with a deadline of 2030 is an effort to virtually zero the impact of climate change on all devices Apple sells.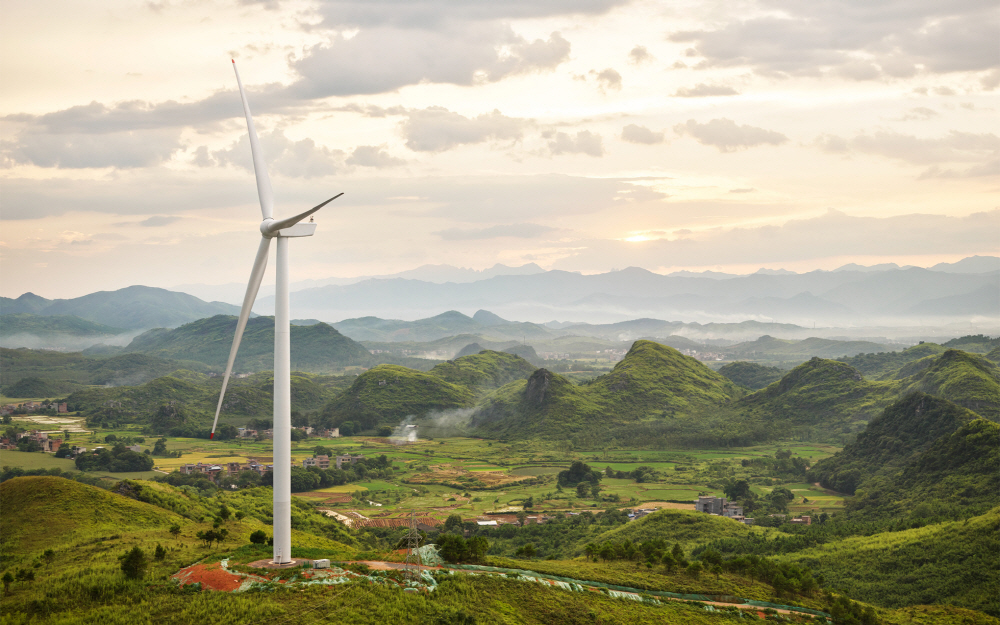 Apple announced its $4.7 billion investment in funds raised through Greenbond and announced that it will invest the funds to support environmental projects around the world. Green bonds are bonds issued to raise funds necessary for projects with environmental improvement effects such as global warming countermeasures and new and renewable energy. It is said to be comparable to constructing bases for onshore wind power and solar power projects in the United States and Denmark, and removing 20,000 cars from the roads.
Apple is also continuing to develop new tools to help suppliers meet their renewable energy goals. In addition, the program proposed by Apple (Supplier Clean Energy Program) is also spreading, and it is reported that 15 companies have participated in the past 6 months in China.
In turn, with countermeasures, Apple's next target is a new energy storage project. Wind and solar power generation want cost-effective energy that is available in many parts of the world, but interruption of power generation is a major barrier to dissemination. Therefore, it is also referring to the efforts of the battery project (California Flats), which can store excess energy generated during the day and use it when power is most needed.
Overall, Apple is continuing to reduce its carbon footprint while increasing its net profit, and is progressing step by step with the goal of 2030. If companies around the world can achieve both profit-seeking and global warming countermeasures, the day when symbiosis between humans and nature will be realized may be nearing. Related information can be found here.