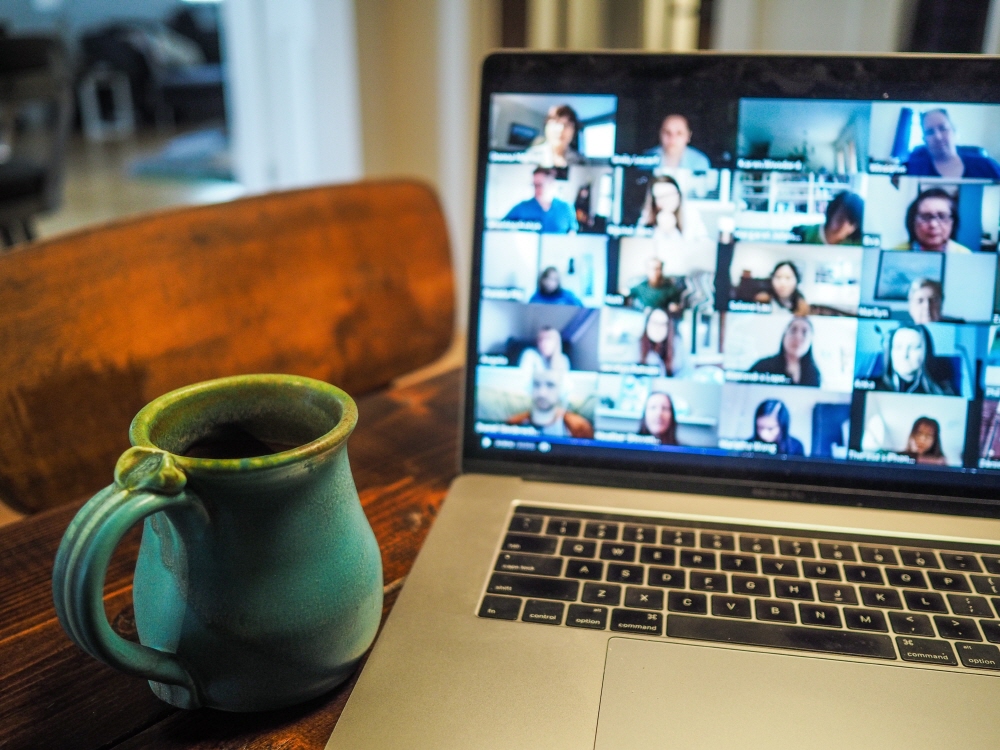 With the Corona 19 epidemic, changes such as the increase of remote work and the introduction of distance education are taking place, and parents who raise children are experiencing great difficulties. In the meantime, a Dutch research team is reporting the results of an investigation into what happened to parents during Corona 19.
In March 2020, the Netherlands, like other European countries, implemented a tough city blockade from Corona 19. In December, nine months later, the city has been shutting down again for five weeks, including Christmas and New Year holidays. The Dutch research team found five things in a follow-up study of Dutch parents with children under the age of 18 to investigate the impact on the child-raising generation.
The first is an increase in working hours. In June, the research team surveyed, 45% of all parents said their working hours changed from before Corona 19. 15% of parents said their working hours were shorter than before Corona 19, and 30% said they worked longer than before Corona 19. In this response rate, 36% were essential workers and 25% were non-essential workers. For essential workers, working hours are getting longer.
In addition, in the Netherlands, the proportion of part-time workers is known to be high among developed countries, and two-thirds of women before Corona 19 had many part-time workers, such as raising children. Originally, part-time workers with shorter working hours do not experience an increase in shed hours than regular workers. The research team revealed that the working hours before Corona 19 did not affect parents' working hours for long hours, suggesting that Corona 19 does not fill the gap between parents' working hours.
Second, mother's leisure time is decreasing. In the June survey, half of the mothers answered that they had less leisure time than before Corona 19, while the percentage of fathers who answered the same was 31%. The April survey revealed a decrease in leisure time for mothers by 57% and 36% for fathers.
Research results have been reported that women have low quality of leisure since before Corona 19. Reduced leisure time can lead to new problems. Leisure is important for mental and physical health, and it can be a health problem if you cannot get enough rest.
Third, the parenting debate is on the rise. According to Corona 19, quarrels between parents are increasing, and the frequency of both parents arguing about each other's working hours has increased compared to before Corona 19. After the COVID-19 outbreak, there is also an increasing debate between parents over new parenting methods.
Before Corona 19, the proportion of parents arguing about parenting was 9%, but in June after Corona 19, it increased to 25%. It is pointed out that this increase is surprising because elementary schools and daycare centers have already resumed in June.
Fourth, the transition to the role of parents is in progress. Corona 19 is also making a difference in the division of roles between fathers and mothers. In the June survey, 31% of fathers answered that they became more involved in childcare than before Corona 19. In the April survey, 22% of fathers answered that they became more involved in parenting than before Corona 19, and it can be said that the gap between parents is filling up over time. On the other hand, the proportion of parents who responded that the sharing of household chores between father and mother became equal was 32% before Corona 19, 36% in April, and 31% in June. Compared to the sharing of childcare, the sharing of housework has not been carried out.
Fifth, parents are satisfied with the situation. When the research team asked for parenting satisfaction to be evaluated on an index of 1 to 10, the father answered 7.4 and the mother answered 7.1. When asked about the satisfaction of the housework, the father answered 7.3 and the mother 6.8. Previous research suggests that the situation in which mothers consider the unfair situation justified will be a barrier to reduce gender inequality. Therefore, the research team points out that in the present situation, when parents are relatively satisfied with the present, the gender gap between parents may not be resolved.
Corona 19 is still going on and needs a lot of support from governments and businesses to mitigate the long-term impact on parents' quality of life. He explained that making it easier for parents to balance work and parenting with carefully designed support measures will help address gender inequality. Related information can be found here.