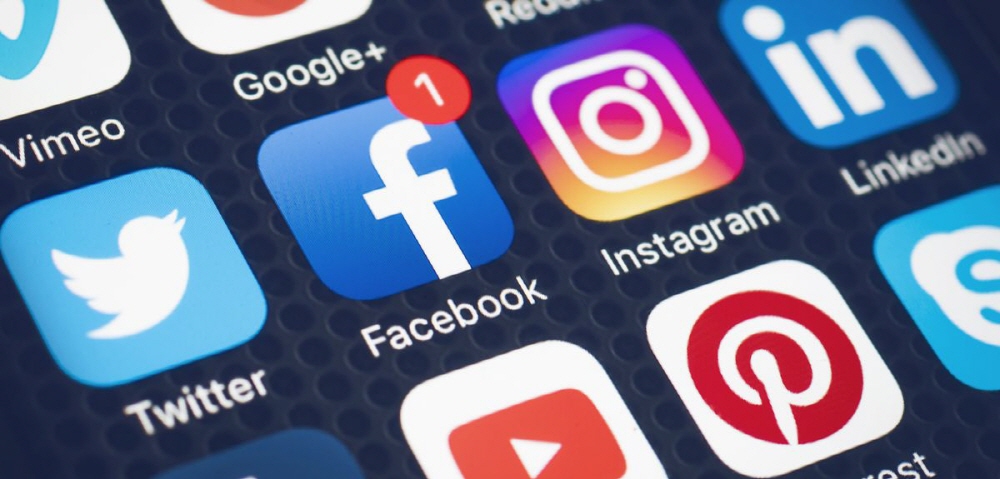 There are reports that more than 500 million Facebook users' personal information cache data has been disclosed at the Hacking Forum. The leaked data contains personal information of the user, and thus the risk of being used for various crimes such as hacking and social engineering has been pointed out.
It was Alon Gal, chief technology officer at Hudson Rock, a cybercrime investigator, who discovered that Facebook user personal information was being disclosed in HackingForest. According to him, data of over 53 million users across 106 countries were leaked, and user data includes Facebook ID and location information, date of birth, career, phone number, and email address. It is revealed that 32 million of the data are US users, 11 million users in the UK, and 6 million users in India.
According to his report, as a result of verifying some of the leaked data using the password reset function, it is confirmed that the leaked user data is actually an account that exists on Facebook. In addition, when contacting Facebook for this fact, they responded that the data was scraped due to a vulnerability that applied the 2019 patch. Since the leaked data is freely disclosed in the hacking experience, anyone with basic data skills can use it. Is in.
He warns that his Twitter account has also leaked data from more than 53 million Facebook users.
Regarding the leaked user data, he pointed out that personal information, including many Facebook user phone numbers, is being leaked on a large scale, and that such data can lead to social engineering attacks or hacking attacks by malicious hackers.
This is not the first time that Facebook user data has been leaked. Facebook is still in the privacy debate in 2020, and it has been questioned whether it will allow thousands of developers to access inactive user data. In addition, in 2018, the data of 50 million users was exploited by a consulting firm, Cambridge Analytica.
Reports point out that Facebook has not yet been able to resolve the latest data breaches and the possibility of the worst data breaches in Facebook history. Related information can be found here.