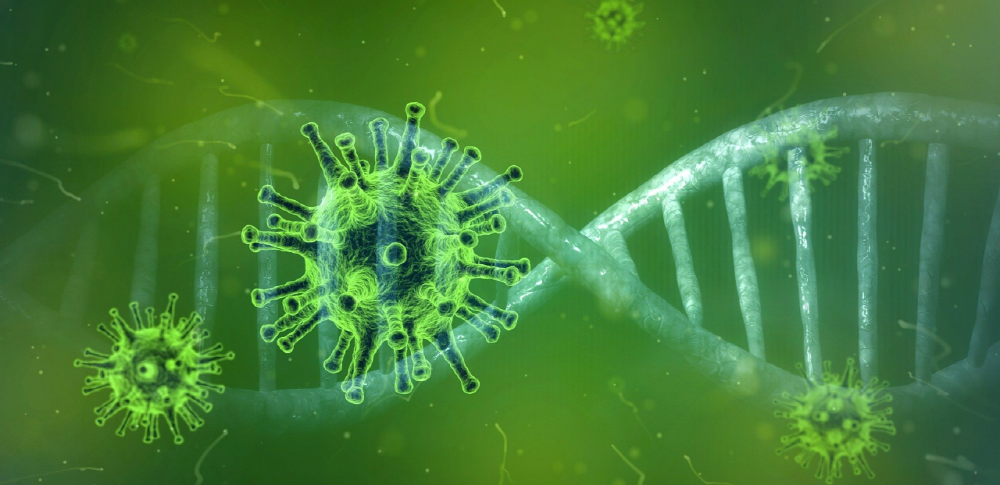 According to a new study, more than half of the 140,000 viruses found in the human gut were new, unidentified.
The new research was conducted by the European Institute of Bioinformatics. When asked about the discovery of a large amount of unknown viruses, it seems that there is something wrong, but the research team emphasized that it is important to know that not all viruses are harmful and represent the entire intestinal ecosystem, and cautioned not to be mistaken.
This study is based on the metagenomics related to the microbiome in the intestine for 28,000 people gathered from 28 countries around the world and the standard nucleotide sequence of 2,900 cultured intestinal bacteria. Metagenomics are especially collected from healthy people without disease.
As a result of the analysis, it was found that 142,809 viruses exist in the human intestine, and it is composed of bacteria and archaea-infected bacteriophage. Bacteriophages and bacteria present in the intestine can be seen to have a great effect on human intestinal health. The researchers say that bacteriophages that cause horizontal gene transfer have a significant impact on the microbiome community, particularly by encouraging dynamics that will trigger evolutionary interactions and encode functions that are beneficial to host bacteria.
The effect of bacteriophage on humans was not so known until now because the understanding of bacteriophage itself was limited. However, with the development of metagenomics analysis technology, we became aware of the diversity of bacteriophages present in the human body.
It is reported that the bacteriophage diversity revealed in this study has a new foundation for understanding the intestinal diversity represented by the Gut Phage Database. A comprehensive database of high-quality phage genomes allows for higher resolution analysis of viral populations in humans in vivo, and the association between specific viral families and microbiome phenotypes.
Regarding the results of the study, it was said that this high-quality intestinal virus catalog was a blueprint for future virus research ecology and evolutionary analysis, and that it came out at the right time. Related information can be found here.